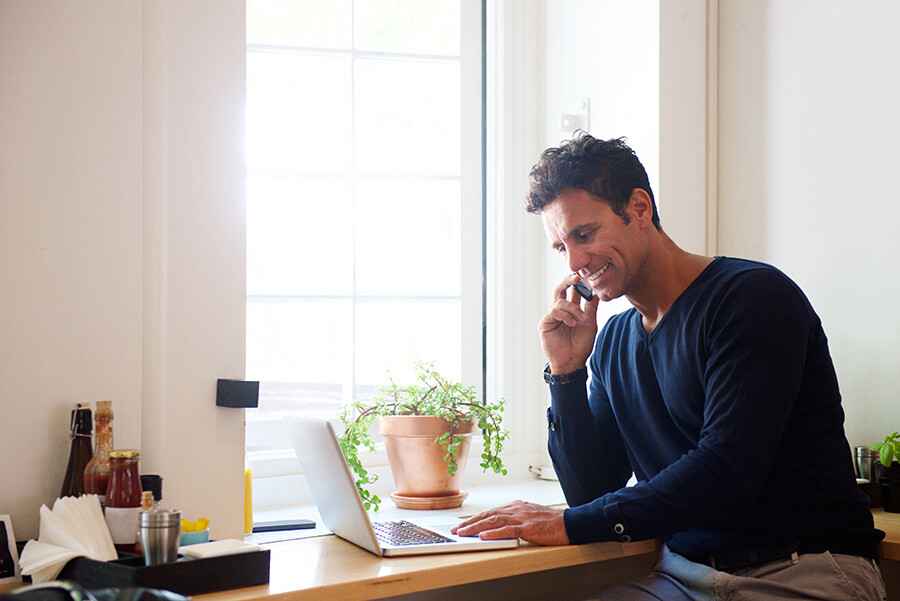 Disability insurance (DI) is a type of insurance policy that provides monthly income if someone is too sick or injured to work. It is the cornerstone of a solid financial plan and something that everyone who depends on their income should consider buying.
Unfortunately, it's a product that is often misunderstood. It's a highly technical insurance policy with many nuances, and that means it doesn't lend itself well to self-study. It's very difficult to research disability insurance online because each policy is different. Those differences may be subtle, but they can be very important when it comes to getting a claim paid. This article will provide some guidance on disability insurance in general and then some more specific advice on how to make sure you're getting the best policy for your situation.
We will answer the following questions:
Who needs disability insurance?
What are the different types of disability insurance someone should consider?
What are the most common features of a disability insurance policy?
What qualifies as a disability and how do I file a claim?
How do I buy a disability insurance policy and will I qualify?
I've already got coverage through my employer. Is that enough?
Who needs disability insurance?
First, some types of individuals who do not need disability insurance:
People with enough money saved up that they can comfortably live off the interest.
People who have a large amount of passive income that would be received regardless of if they were working or not.
People who are retired or not working full time.
If you're one of the above individuals, you're probably not reading this article anyways. But, if you're not in one of the above categories, and if you depend on your income, you should have disability insurance.
Most people don't know anyone who was disabled, but that doesn't mean it doesn't happen frequently.
Just over 1 in 4 of today's 20-year olds will become disabled before they retire.
Among all age groups, 30% of workers will suffer an illness or injury that lasts 90 days or longer.
With only 48% of the U.S. adult population indicating that they have 3 months of liquid savings to tide them over in the event of a disability, there needs to be a plan in place to secure living expenses and avoid bankruptcy. Social Security may not be the answer. The average Social Security Disability Insurance benefit in January 2018 was just $1,197 per month. And, this is assuming that you've waited the more than 18 months to have your claim processed, and were one of the lucky 34% of applicants that were approved for benefits.
Even if you've done well and have many months of cash reserves, it's probably not something that you'd be able to rely on for an extended period. It's also most likely money that you have earmarked for other purposes (education planning or retirement), and the need to use it for daily expenses would harm its intended use.
If you rely on your income, have financial obligations that need to be met, and don't have enough money saved up where you can easily meet those and other obligations, you should have a disability insurance policy.