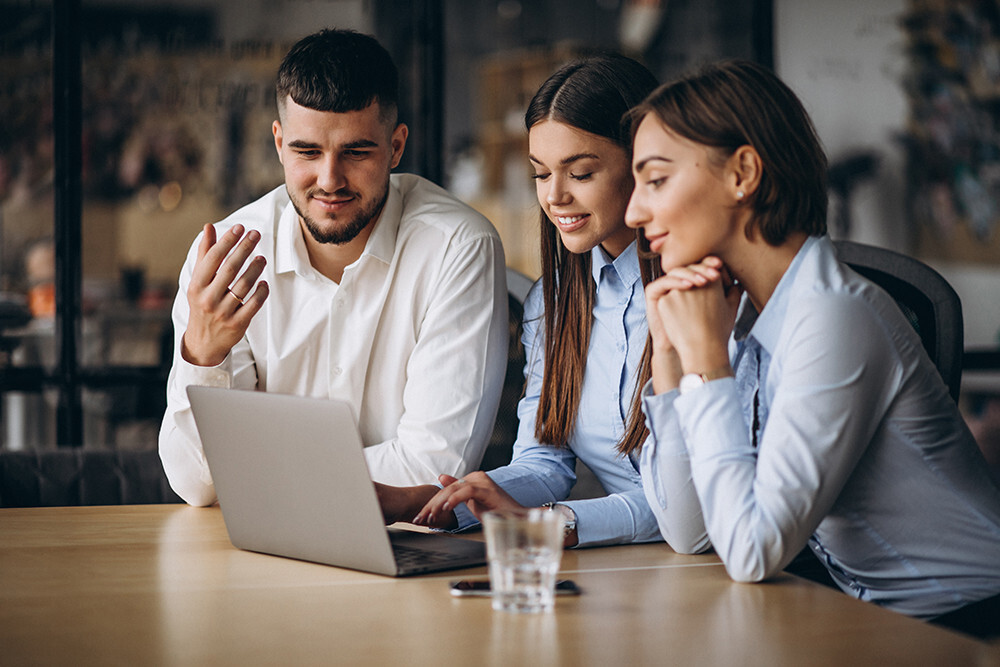 You are a healthy active person, who tries to eat right, exercise, and doesn't engage in dangerous hobbies or activities. Like most Americans, you would never think that you could become too sick or injured to go to work each day. Your ability to get up and go to work every day is one of the most important aspects of your life. The paycheck you earn allows you to pay your mortgage or rent, and utilities and put food on the table for your family. It also allows you to enjoy vacations and provide a future for your family and yourself such as a college education, and retirement.
But, do you know what the chance is of an injury or illness preventing you from working? Let's take a look at a couple of disabiity insurance statistics.
More than one in four 20-year-olds today will be unable to work due to an illness or injury for 1 year or more during their life before retirement.

1



For all age groups, about 1 out of every 8 workers will experience a long-term disability that lasts longer than five years2
Yet, most people never believe they will never be that person. And if they have ever considered it, most feel as if a car accident would be the reason they would not be able to go to work and earn a paycheck. Let's take a moment to look at the top 5 reasons (disability insurance statistics) for long-term disability claims.
Top 5 Causes for Long-Term Disability Claims

3
Musculoskeletal Disorders account for 29% of long-term disability claims. These include disorders affecting the back, spine, knees, hips, shoulders, etc.

Cancer is 15% of long-term disability claims

Pregnancy and complications account for 9.4% of long-term disability claims

Mental and Nervous disorders, such as anxiety, depression, bipolar disorder, etc. are 9.1% of long-term disability claims

Injuries account for 9% of all long-term disability claims
Chances are you probably can think of someone you know – or maybe even more than just one - while in their working years, who has experienced one of these disorders or injuries. While we do not want to think about ourselves as ill or injured, the reality is that if we can happen to someone we know, it can also happen to us. So how do you plan for this unexpected event, so that if you are one of the 3 in 10, you are ready financially?
Planning for the Unexpected
A 2019 study of consumer bankruptcy filings found that 77.8% of debtors cited income loss as a contributor to their bankruptcy. This included 44.3% specifically citing medically-related work loss as a contributor.4 How do you make sure this does not happen to you? What are your options?