Can't Find Your Occupation on our Website?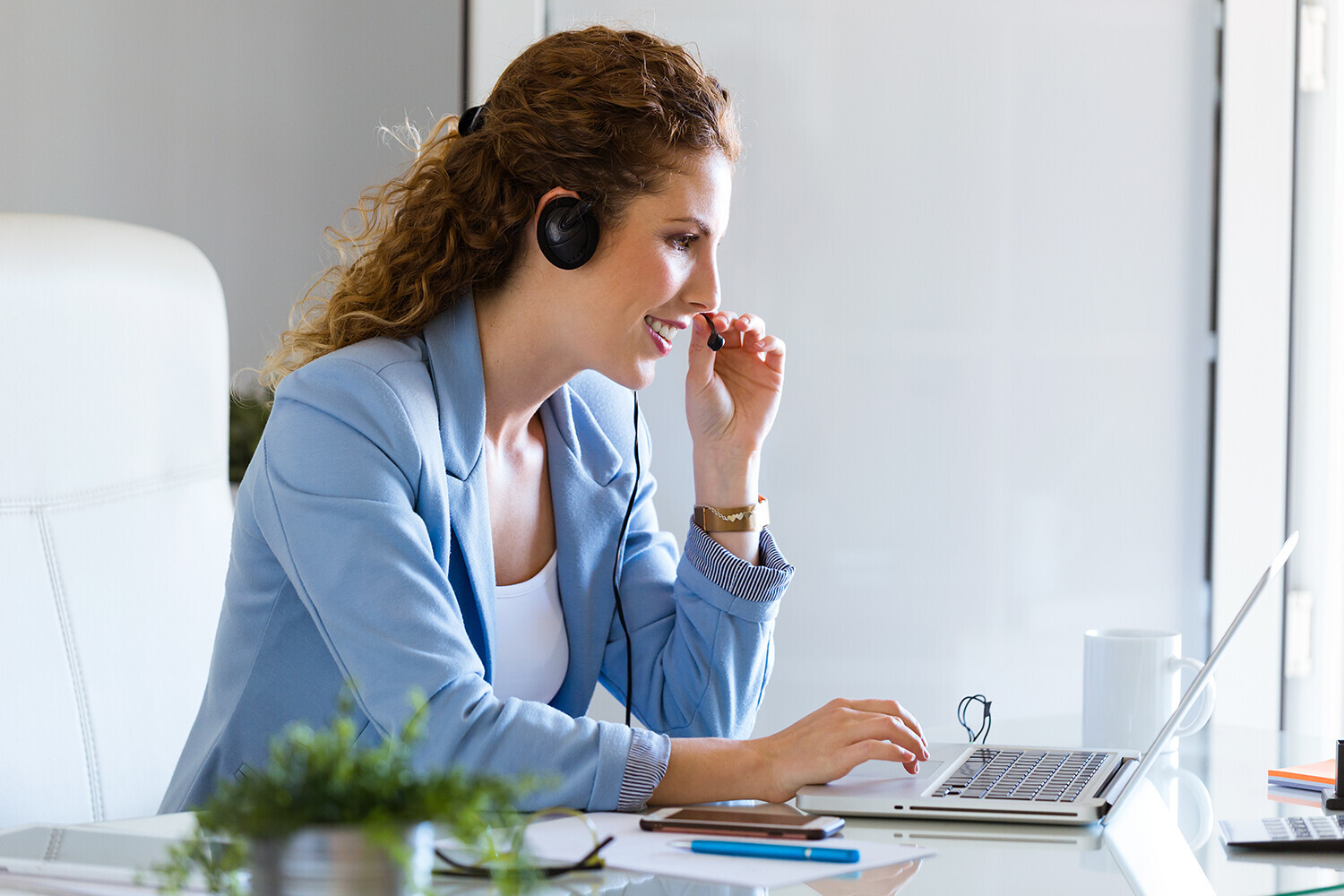 Guardian's1 disability insurance product is geared towards white-collar occupations, they are unable to insure any blue or grey-collar occupations. While we do not have a dedicated page for every occupation that Guardian covers, we do have pages for the most popular occupations buying policies from us. Please also use the search function to help locate a page for your occupation if you would like to learn more about how well Guardian's Provider Choice policy* fits your occupation.
You can also use the disability insurance calculator below to see if your occupation is listed. That is probably the most extensive list of occupations we can offer to see if Guardian will offer you coverage.