All "Own-Occ" Policies Are Not The Same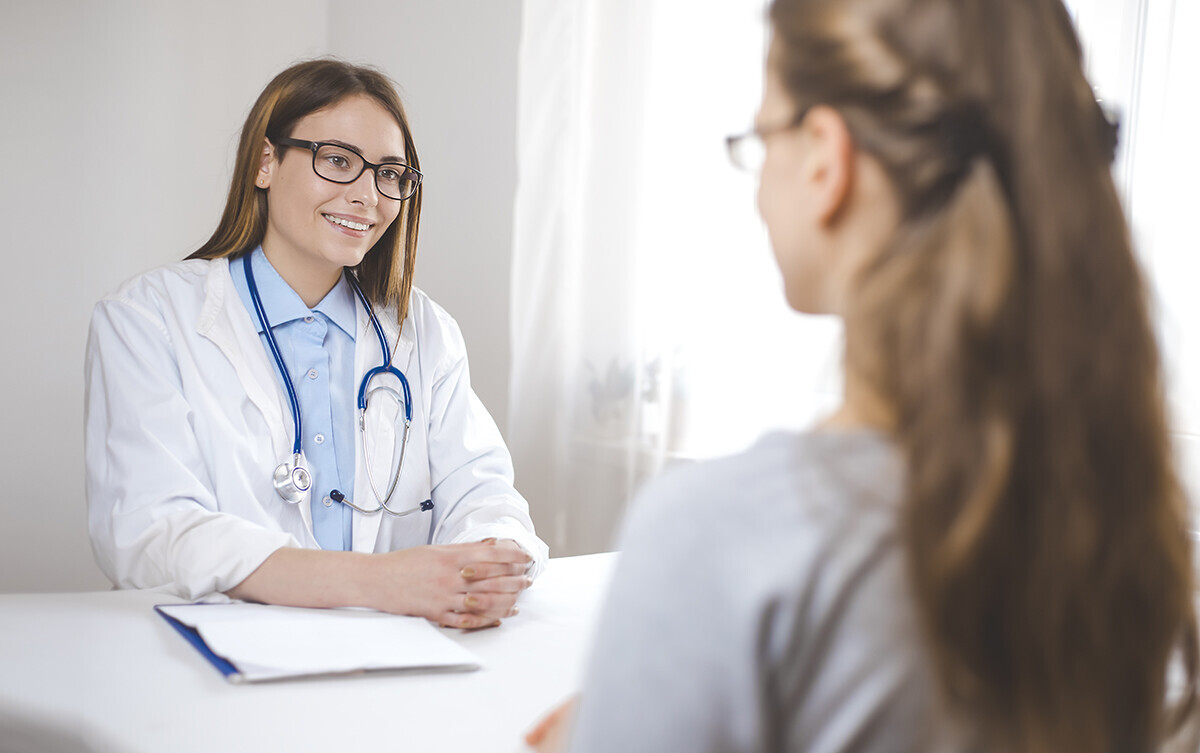 You have probably heard that you need to find a disability insurance policy that is own occupation, or "own-occ". This is what it means to be disabled in a disability insurance policy. All the OB/GYN's we'ver ever worked with (and there have been a lot!) want an own-occupation policy that will pay them if they can't do their job as an OB/GYN, even if they can do something else like teach or internal medicine.
Guardian* has a definition of disability that was made for OB/GYN physicians - Enhanced True Own Occupation. This takes the standard "own-occ" that you'll find with most carriers and enhances it so that you have more ways to be paid.
Own-Occupation Built for Physicians
It's based on your source of earnings and provides more ways to qualify for benefits. They will consider you totally disabled if more than 50% of your income is from:
Hands-on patient care and, solely because of injury or illness, you can no longer perform hands-on patient care; or

Performing surgical procedures and, solely because of injury or illness, you can no longer perform surgical procedures.
That's not all. If you don't qualify for benefits under the source-of-earnings formula above, then they will look at your key duties, including those you were performing in your medical specialty at the time your disability began, to assess whether or not you qualify. Because they evaluate your situation from multiple perspectives, they give you more ways to qualify for total disability benefits.