Why Choose Guardian1 as a Real Estate Agent?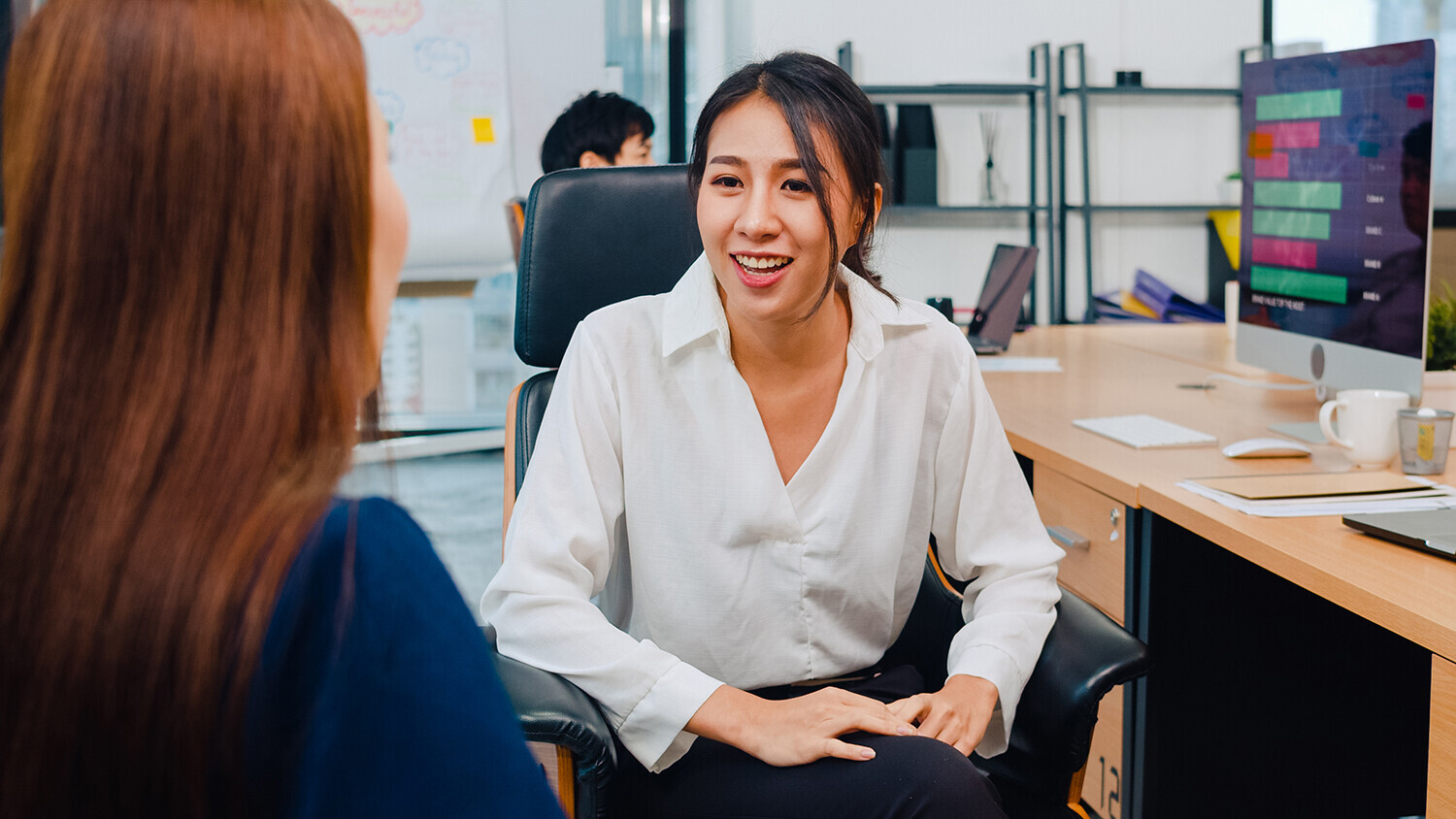 Guardian1 has been a market leader in the disability insurance industry for a couple of decades now. The product offered today is the Provider Choice, and it offers people the ability to customize a policy to truly fit their own needs. You could design one of the most comprehensive levels of disability insurance protection possible, or you could design a budget plan to protect you against a catastrophic scenario. The bottom line is you have the ability to truly design this the way you would like.
How Likely am I to get Disabled as a Realtor?
The first lesson you need to understand regarding disability insurance for realtors is that most long-term claims are illness-related. Disability insurance statistics say about 90% of the claims people file are illness-related, with only 10% coming from accidents. Cancer, stroke, heart disease, arthritis, multiple sclerosis, and other illnesses do not care what you do for a living, they will prevent you from working in real estate almost the same way they will prevent a dentist from going to work.
About 1 in 4 works will become disabled during their working years2

About 1 in 8 people will experience a long-term disability that lasts longer than 5 years3

The average length of a long-term disability is 2.5 years4
The Most Important Feature of Provider Choice for Realtors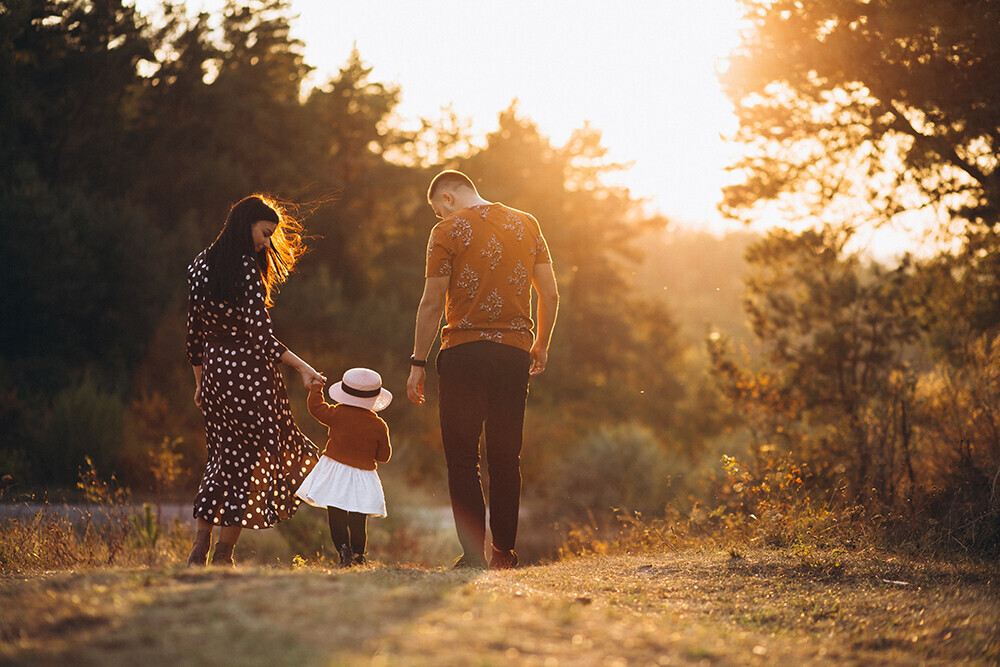 Odds are you are buying disability insurance to protect your family, we know that is the number one reason people have. You do so by protecting your income with the best disability insurance policy you can get. There is one massive advantage to the Provider Choice policy for you to understand, because once you do you may not buy a policy from somebody who does not offer this. This policy does not have a "loss of time or duties" requirement for claims made under the Enhanced Partial Disability Benefit Rider.
Why is Not Having a "Loss of Time or Duties" Requirement so Important?
You know most disabilities are illness-related, what you may not have realized yet is most illness claims don't resolve themselves overnight. If you were sick for a year or two, how long would it take you to regain your current level of success in the real estate business? You would have few if any listings and few if any pending sales. You would have your existing client base, but you would basically be starting from zero after a long-term claim. Why would you ever buy a disability insurance policy that stopped your claim once you were back to work full-time when a policy like this would pay you until you financially recover under the Enhanced Partial rider? You may have been disabled for a year, but this claim could go on for years until you financially recover.
When it comes to disability insurance for real estate agents, remember that you are buying it to protect your income - so make sure you buy a policy that pays your recovery benefit until the end of your benefit period and doesn't stop benefits simply because you are healthy again5.