This no-cost rider helps keep your disability benefit aligned with normal, annual income increases you might experience when healthy. It's applied automatically at the time of underwriting to eligible policies and provides an annual 4% benefit increase each year for six years, with no proof of income required. Each increase will include an additional premium based on your current age.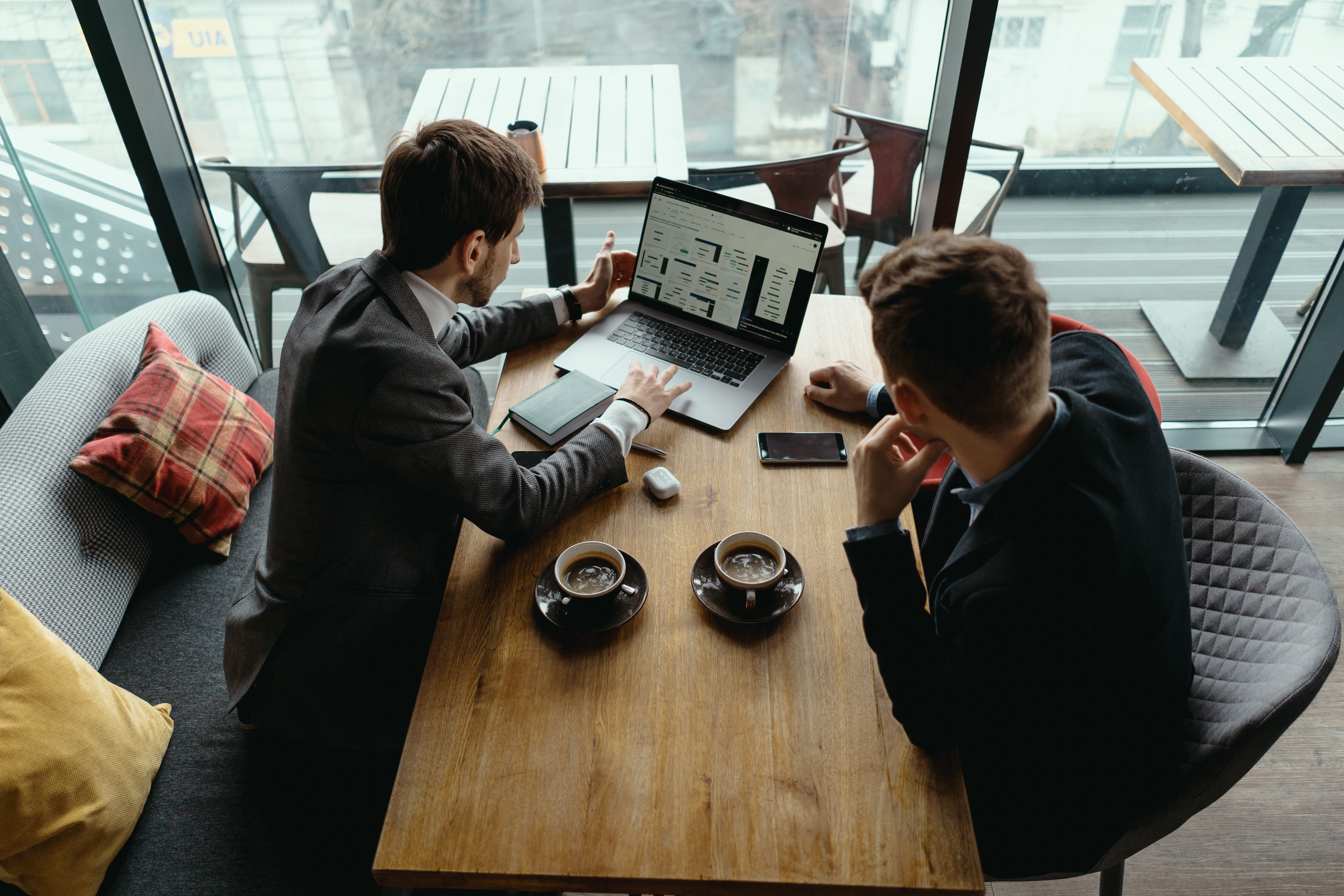 Ways to Increase Your Disability Insurance Monthly Benefit
When you obtain a disability insurance policy, it is important to secure the highest level of coverage that you can. As your income increases, your disability policy benefits need to increase as well. There are a few ways to do this;
If your income increases dramatically, you may want to add an additional policy.

If you choose the Select version of the Provider Choice policy, the Benefit Purchase Rider offers you the ability to increase your coverage every third year.

If you have the FIO (Future Increase Option rider)1, you can exercise some of your FIO to add coverage to your existing policy.

If your income goes up steadily, as most do, then you want to have Guardian's Automatic Benefit Enhancement Rider (ABE Rider).