A healthy disability buy-out insurance agreement should contain provisions that anticipate the future needs of a business. Although most buy-sell agreements make provision for the death of a business owner, many are silent when it comes to disability. The reality is that a business owner is more likely to become disabled than to die.
The crippling effects of a business owner's disability are far-reaching: aside from their own health and well-being, an accident or unexpected illness threatens the livelihood of their family, the business, and its employees. The antidote to this eventuality is smart, simple, and sound: disability buy-out Insurance.
Disability Buy-Out is a Mandatory Strategy for Handling an Owner's Disability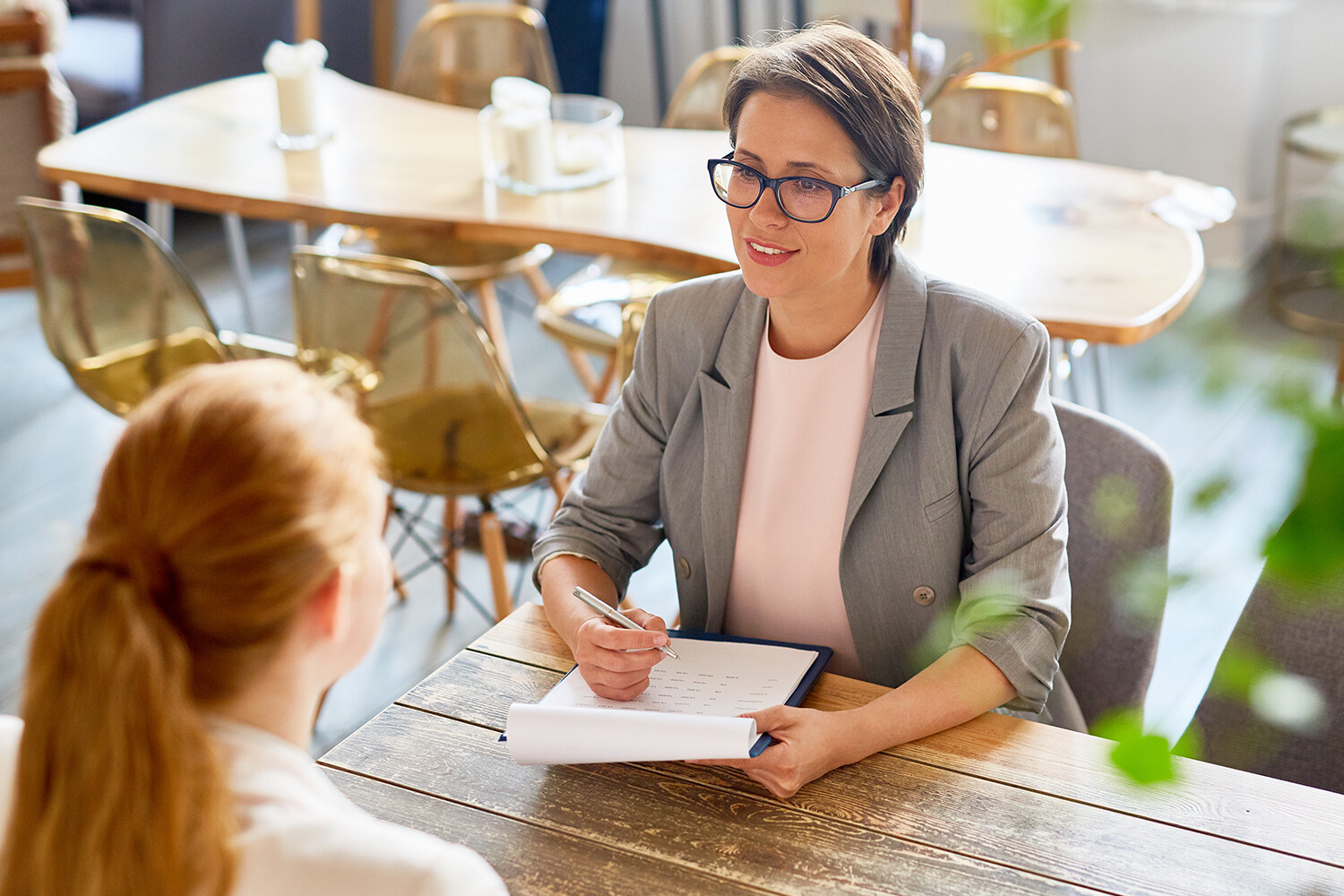 If an injury or illness prevents a business owner from returning to the business, this helps fund a buy-sell agreement. It enables the remaining owners, or the business entity itself, to buy-out the disabled owner's share of the business.
A disability buy-out provision in a buy-sell agreement will direct the disabled business owner, after a certain period of total disability (typically 12 months), to sell their portion of the business to the remaining owners, or to the business entity itself. The remaining owners (or the business entity) obtain the funds to complete the buy-out from the disability buy-out insurance.
Disability buy-out insurance is an economical and well-thought-out approach to implementing disability buyout. It is the superior business strategy when compared to the uncertainty of other options such as depleting savings, drawing from future earnings, or taking out business loans. Disability buy-out insurance premiums are guaranteed, predictable, and planned. At this critical time in the life of the business and its owners, this shifts the burden of funding the buy-out from the individual business owners and the business to the insurance company.