Picture this: You are about to graduate. Your first job as an attending is lined up. You plan on taking a few weeks between graduation and your first day to recharge. You might have plans for international travel. Maybe you closed on a new house a few weeks ago and you are excited to move in and make it your own.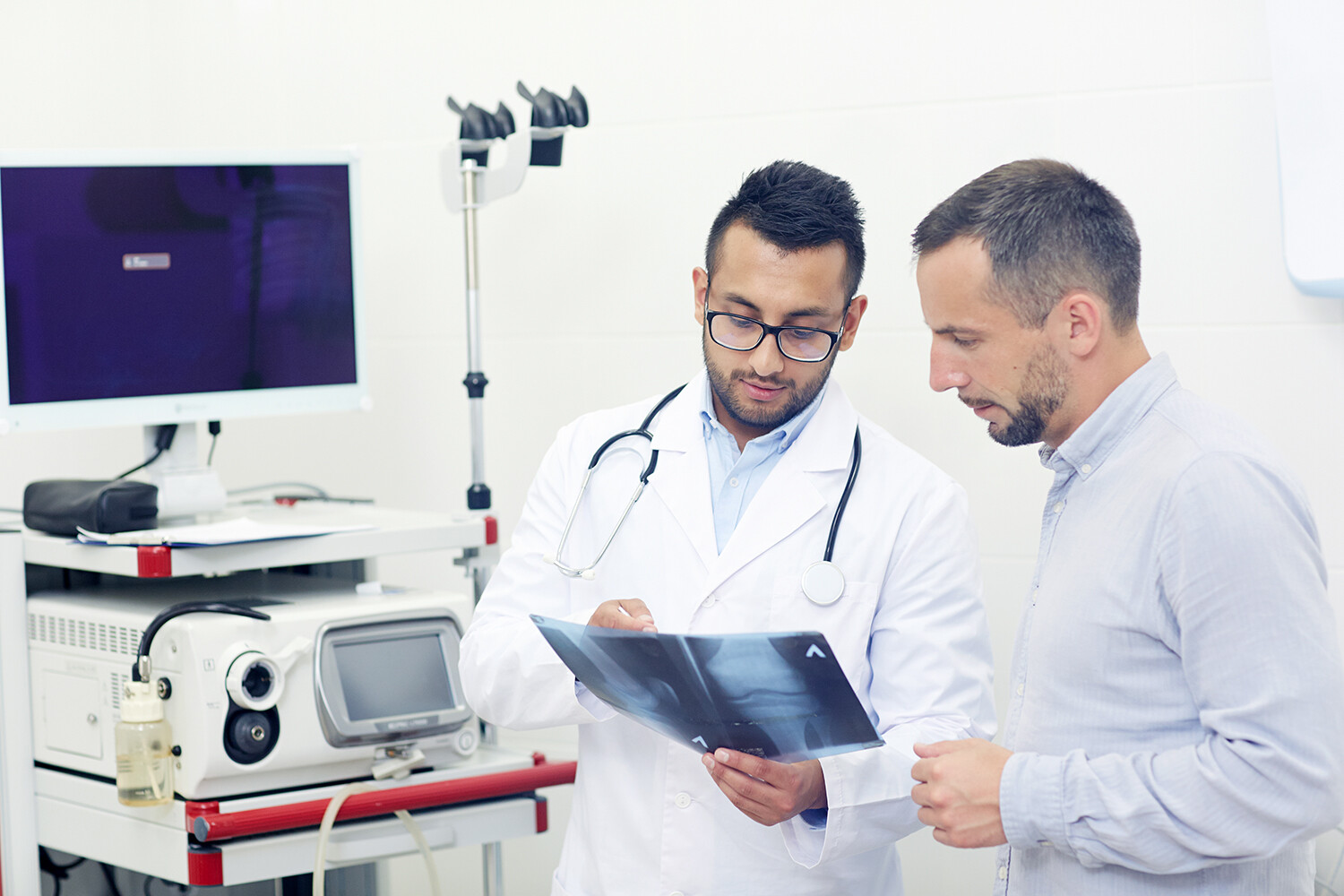 You also recently applied for disability insurance; to make certain you locked in the trainee discounts.
Then you get a letter in the mail from the insurance company that starts out like this:
Thank you for the recent application. After careful consideration, we must regretfully inform you that we cannot offer you a policy.
What?
But the insurance agent you talked with said that your prescription history wouldn't be a big deal.
You'll soon learn that, if this happens to you, it typically means that you won't be getting a policy from any other company.
Because once the toothpaste is out of the tube, it isn't going back in. Statistically, there is almost a 20%1 chance that this could happen to you.