Get the Advice of Somebody Who Specializes in Disability Insurance
Last year our office submitted over 1,200 applications for personal disability insurance. There have been many mistakes that people make once they decided to buy a policy, so we would like to share the top three.
Mistake #1 - "Shopping" For A Policy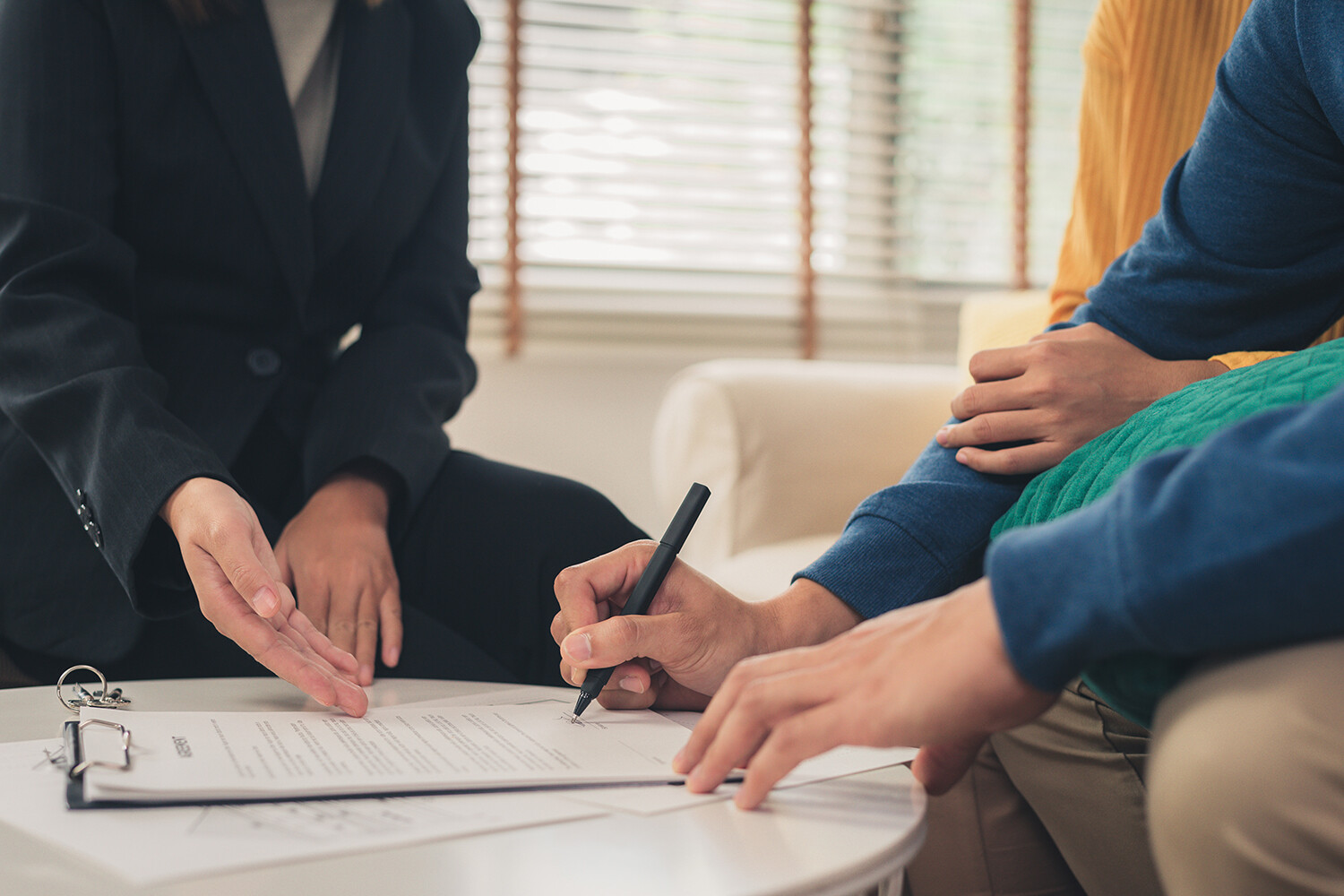 We have all shopped for a car. You go from one dealer to the next, looking for the best deal. A car at one dealership might cost $35,000, while the exact same car at another dealership might cost $32,000. It does not work this way with disability insurance, but people think it does.
The Price of Disability Insurance
The price is set by the insurance company and cannot be changed by individual agents. A disability policy structured with the same monthly benefit, same elimination period, same benefit period, and same optional riders will cost exactly the same from whomever it is purchased. The only way to get different prices is by accessing different disability insurance discounts.
Our job is to give you knowledgeable advice and help you through the underwriting process to obtain the most favorable decision. We may know of some discounts other agents do not know about, but the price for the policy is the same everywhere. Choose your agent based on their reputation, knowledge, and experience.
The Cost of Disability Insurance
There is also an issue of cost. If "price" is what you pay for the policy, "cost" is what the policy is worth long-term; in other words, it's value. Cost is a much more important factor than price.
If you purchased a policy with a low price, but that policy didn't pay, it's cost was very high. The most expensive policy is the one that doesn't pay you when you need it to.
The mistake people make is they look only at the price of the policy, and neglect the provisions of the contract, believing that all of them are the same. Every disability policy has different definitions. While one might consider you to be disabled if you can't do your own occupation, another might consider you to be disabled if you can't do any occupation.