Purchasing a policy for yourself can be a difficult decision in today's market if you are buying disability insurance for the first time. There are about a dozen major companies today and finding the best company to protect your income is not easy to do on your own. This article offers 10 easy tips to help you make the best decision.
1. Disability Insurance Company Financials Matter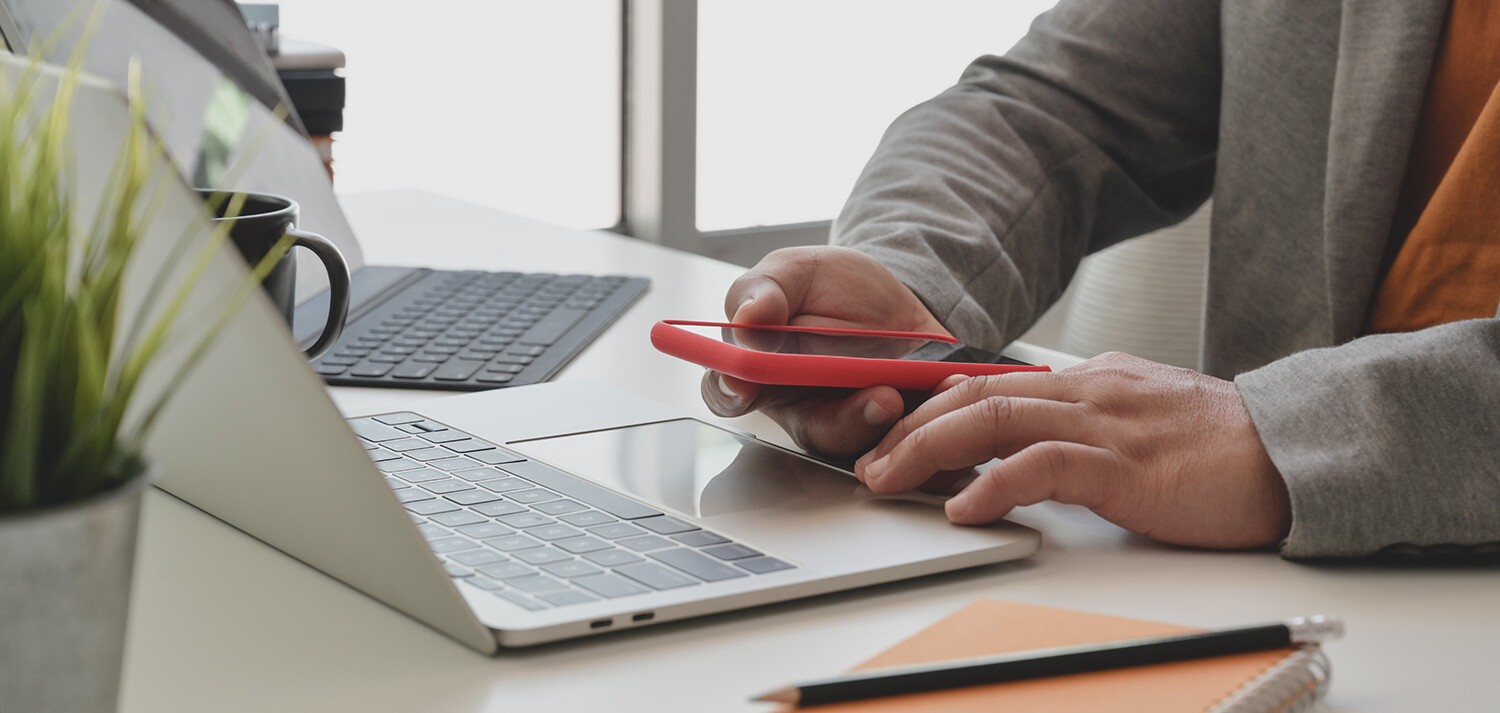 It is often said by the most experienced professionals that the best policy is the one that is in place at the time you become disabled. No matter what you do to decide on a policy, make sure at the end of your process that you do make a purchase to protect your income. The other part of this statement is to make sure the company you are buying from has a very strong financial history and top ratings from all of the major rating agencies.
You want to make sure this company is going to be in the DI business for the life of the policy should you have to file a claim during that time. You can review the ratings on any insurance company at AM Best Company, Standard & Poors, Moodys, or Comdex.1
2. The Definition of Total Disability Is a BIG DEAL
If you ever become too sick or injured to perform the duties of your occupation, it is the "definition of total disability" that is going to determine whether or not you are deemed to be disabled by the insurance company. The most comprehensive definition of total disability available today is known as "own-occupation".
A slightly less comprehensive definition is called "modified own-occ" and the least comprehensive is a "gainful occupation" definition. Each of these definitions looks very similar, so make sure the agent you are working with can clearly explain to you the differences between the three definitions so you can pick what works the best for you and your occupation.4