Partial disability benefits are one of the most important aspects of an individual disability insurance policy. About 90% of claims are illness-related, and many illnesses have a beginning, middle, and end that resembles a bell curve. An illness may start slowly and you may continue to go to work while fighting it, it could eventually result in a total disability claim, and the recovery may also be a slower process while you return to work. Partial disability benefits are very important at the beginning and end of an illness claim.
Many Disabilities Aren't Total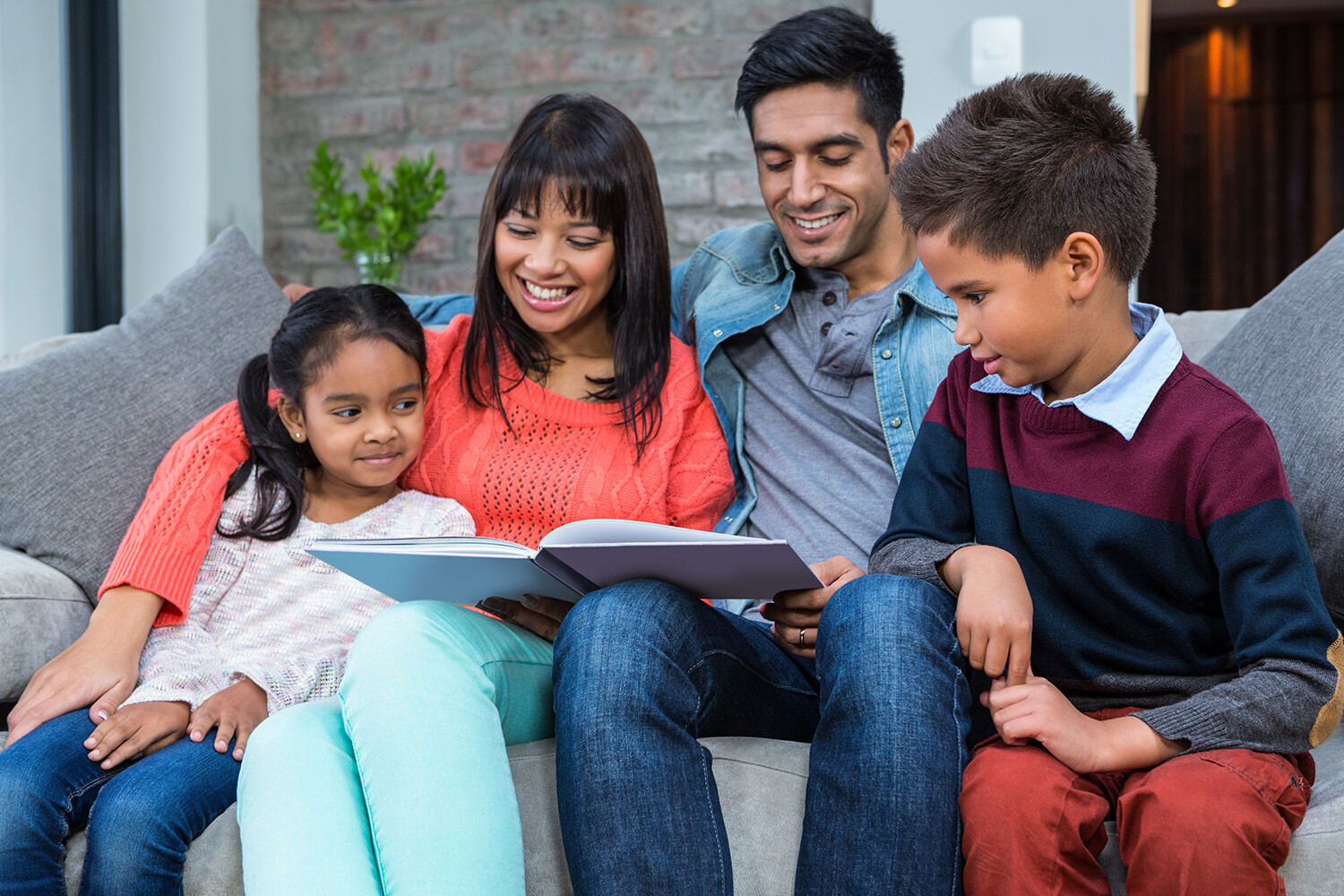 If an accident or illness doesn't totally disable you, it's possible that you could be partially disabled. If you don't have coverage for this in your policy you may not receive any benefits. There are also multiple levels of partial disability benefits, and it's important to know the differences.
A policy with partial disability insurance coverage pays you if you can only work reduced hours at your current job, aren't able, or it takes you longer, to do some of the tasks that you used to do, or you have recovered from your disability, but require time to get your income back to its pre-disability level.