Protect Your Business, Your Employees AND Get a Tax Deduction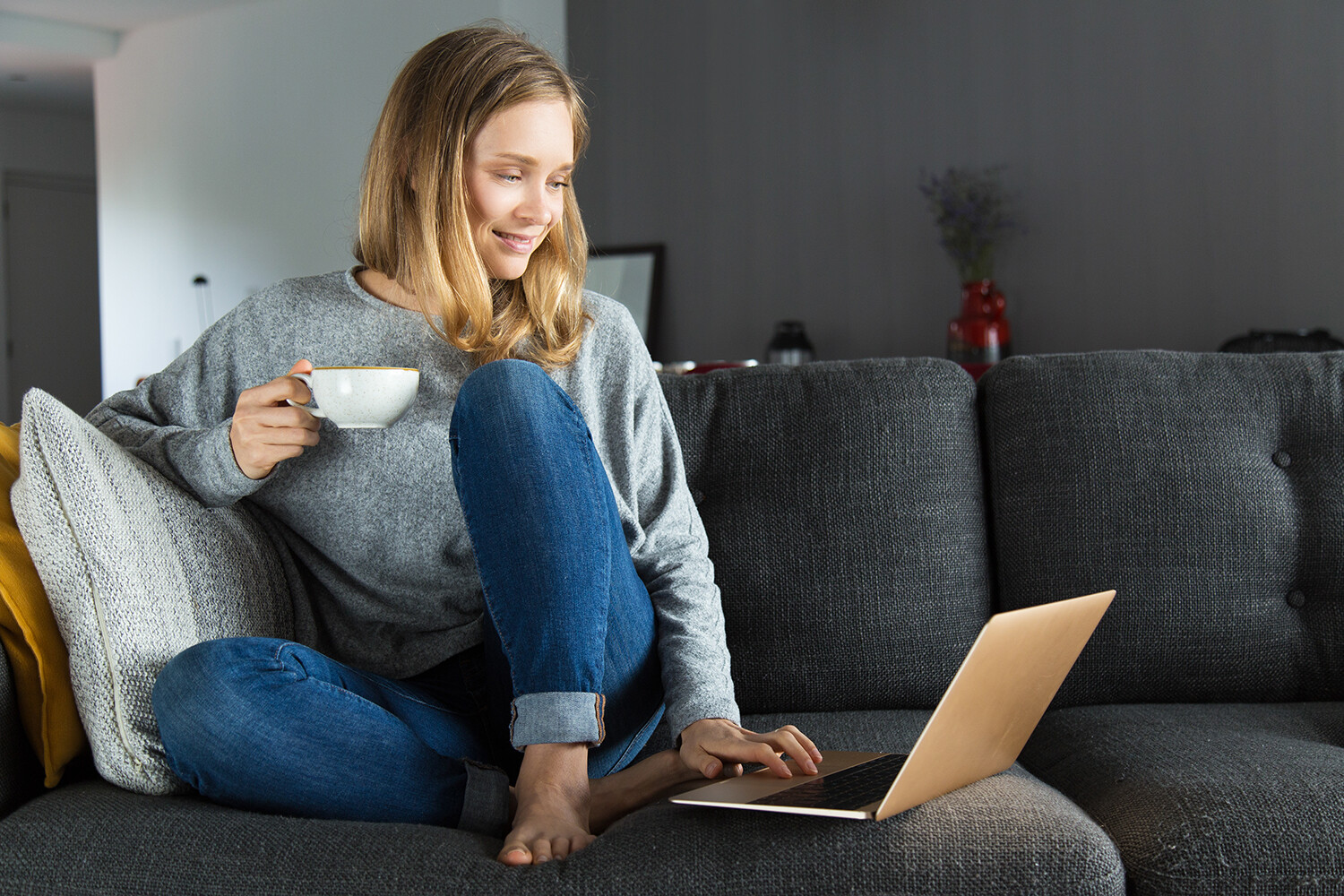 Business owners face a number of challenges running their business and making sure their employees are productive and happy. One of the areas of concern that many small business owners have is the unexpected disability of one of their employees. Disability of a key employee can have significant consequences on the productivity of the business, not to mention the welfare of the valued employee.
Many believe that they can simply make the decision to continue the salary of the disabled employee. This decision can have adverse tax consequences and can put the financial welfare of the business at risk. There is a better way to protect your employees while making sure that the business continues to operate in the best possible way.
Many business owners are surprised to learn that wages paid to a disabled employee, not subject to a written formal plan authorizing such payments, are not tax-deductible business expenses. And, business owners may unknowingly expose themselves to claims of discrimination by such "ad hoc" payments.
A Qualified Sick Pay Plan (QSPP) funded with disability income insurance, however, identifies employees entitled to disability compensation by objective criteria and enables a business to pay wages to a disabled employee in a tax-efficient manner. A QSPP funded with disability insurance is a valuable employee benefit and business protection tool – a plan that promotes employee loyalty protects a disabled employee's (and your business') financial well-being and can provide your business with a tax deduction.