The cost of your disability insurance is based on a number of factors. What you do for a living is one of the largest factors in determining the cost. Every company has decades of experience with your occupation and how likely you are to go out on a claim, and they price the policy accordingly.
Guardian Has Coverage at The Top Occupational Class For Optometrists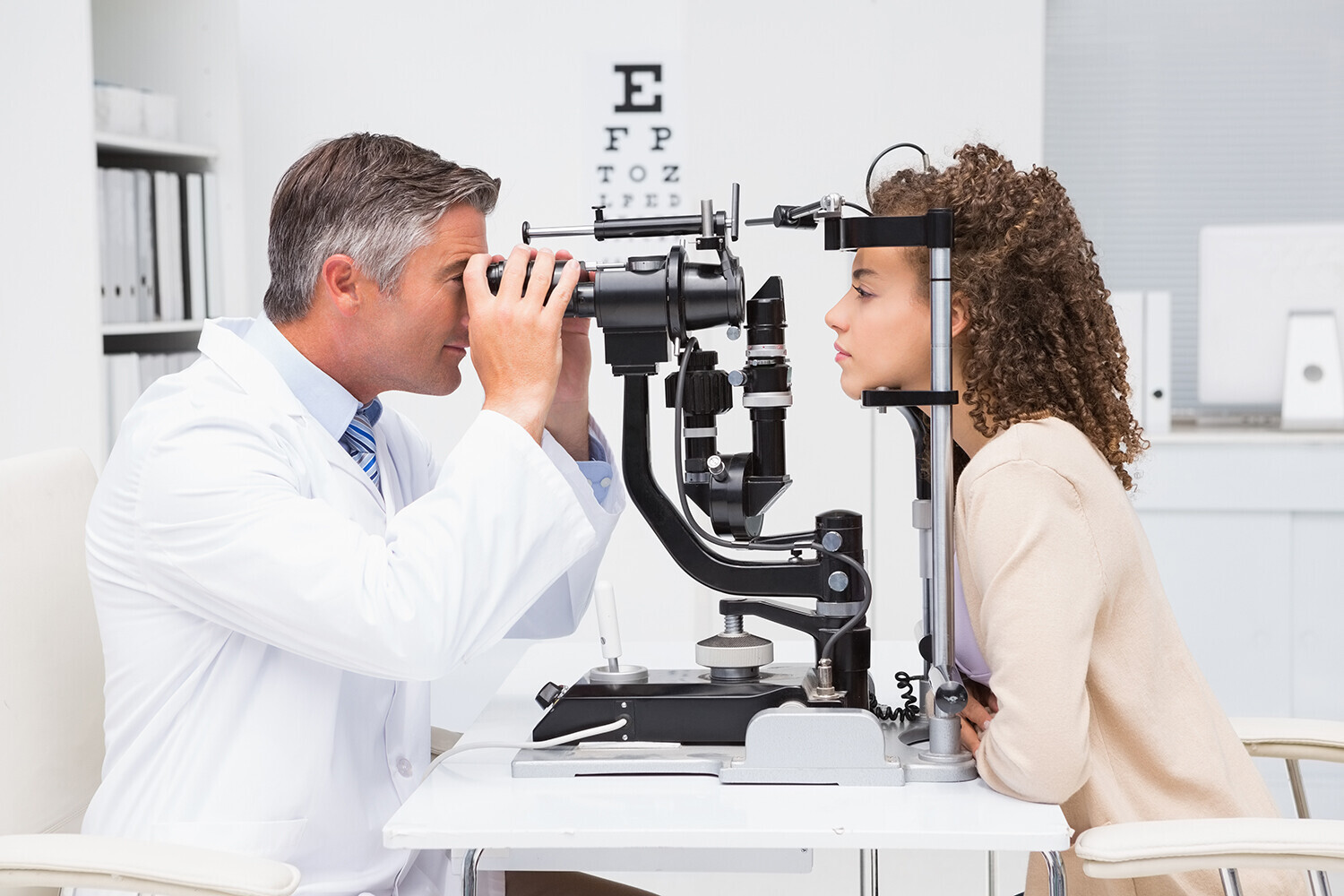 You've probably heard that Guardian has some of the best disability insurance for optometrists available. That is true - Guardian offers a True Own Occupation definition of disability that is unmatched in the industry. If you can't do the material and substantial duties of your occupation as an optometrist, you can receive your full monthly benefit, even if you chose to work in another occupation. This is the best type of policy for Optometrists to have.
What you probably haven't heard is that Guardian has some of the lowest cost own-occupation disability insurance for your occupation. They have been a leader in the industry for decades, and because of their comprehensive underwriting and claims management, they are able to charge a lower rate for Optometrists than for most other occupations. Your occupational class with Guardian is a 6M. On a scall of 1M-6M, with 6M being the highest, you have one of the lowest costs for coverage as compared to other medical occupations and many other carriers.
Our Disability Insurance Calculator
Because we offer the lowest price available for such a high-end policy to optometrists, we tend to sell a lot of policies. The calculator below will give you an instant price based upon your information, and you have the ability to choose as much or as little coverage as you need.
You will be given one of our agents' information as well once you have completed the form. Your agent is there to answer any questions that you have so please feel free to call them with anything you need.