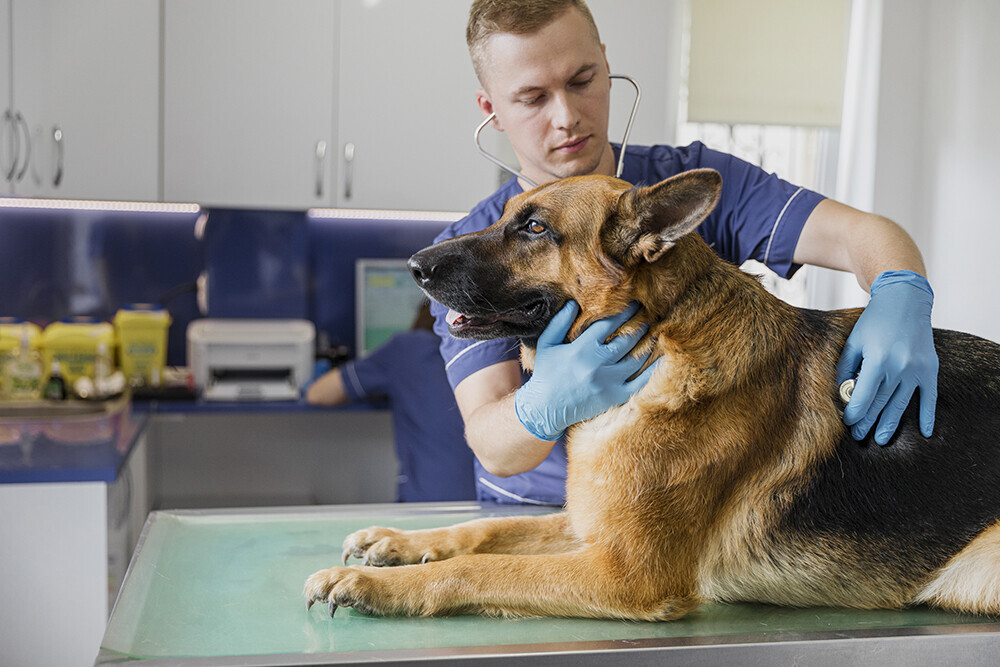 Every disability insurance company uses something called an occupation class system, Guardian offers disability insurance for small animal veterinarians a class 5M, and a large animal vet gets a 3M. This means small animal vets pay less than a large animal vet, but both can get a high-quality policy from Guardian1 to protect your income. If you review the information on this page, you will see why Guardian's Provider Choice disability insurance policy is the best choice for a veterinarian on the market today.
Disability Insurance Calculator
The form below offers you the ability to get an instant price for a policy designed specifically for you. This calculator allows you to choose how much coverage you need. If you would like to discuss which optional riders you want on your policy, the agent assigned to help you will be happy to help. After requesting a quote you will be given their contact information and you can call them anytime.