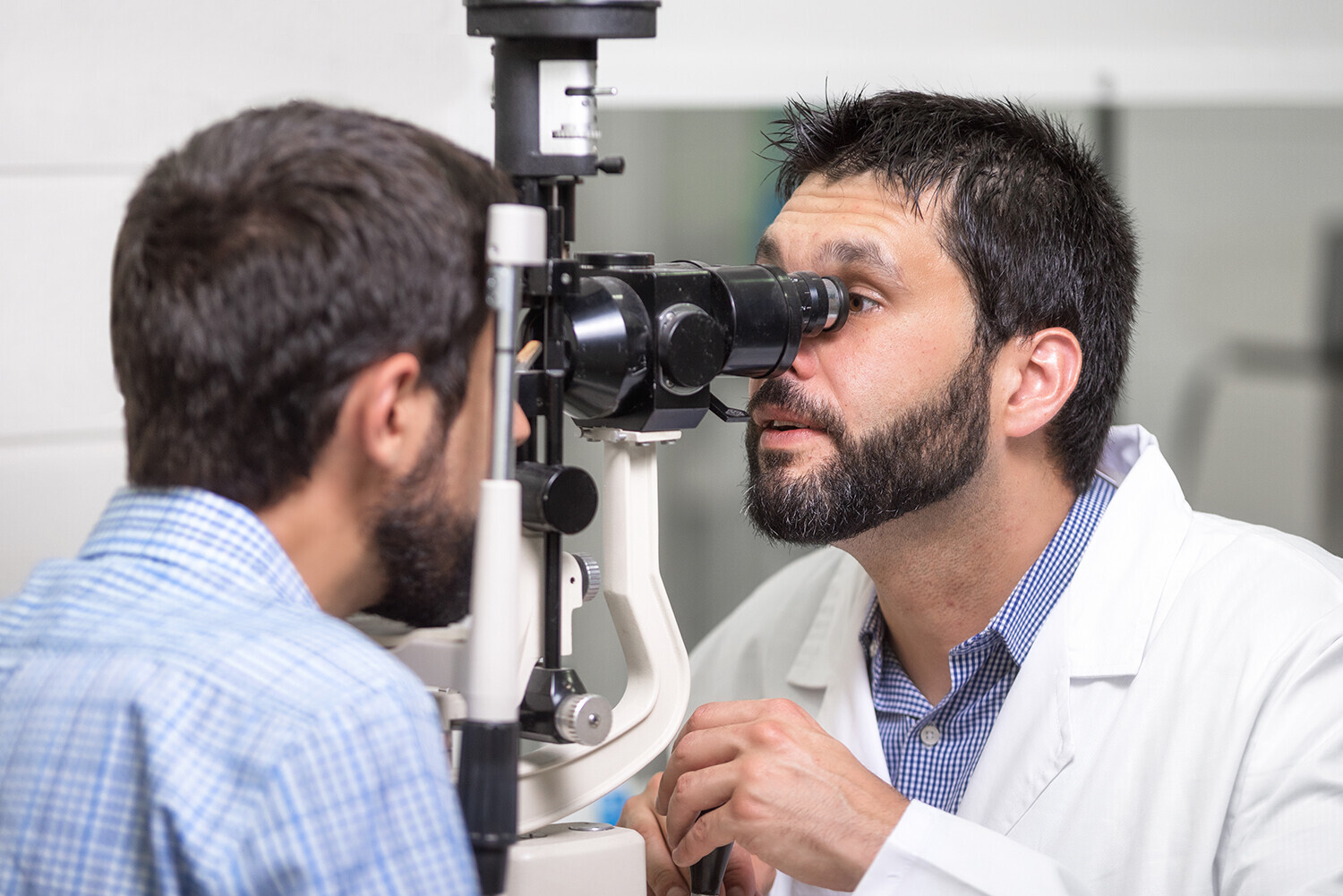 Having sold disability insurance online for more than 20 years, we've advised just about every possible occupation on how to purchase a disability insurance policy. Perhaps no occupation is more in need of a true own-occupation disability policy than ophthalmologists. Your occupation checks off all the boxes for needing this particular type of disability insurance.
You have a significant income to protect

You have a highly specialized surgical occupation.

You have invested significant time and money in attaining your specialty.

It's unlikely that if you couldn't perform ophthalmology, you could make a similar income in another profession.
Why is "True Own Occupation" Important for Ophthalmologists?
While there are many occupations that benefit from a disability insurance policy that protects them in their own occupation, we don't think there is one that benefits ophthalmologists more. Unlike other white-collar workers or generalized physicians, ophthalmologists have a very specialized skill set and work on the most intricate and fragile of organs - the human eye. This takes incredible skill, dexterity, and focus. Any sickness or accident could have an impact on your ability to perform these sensitive procedures and thus your income.
The important thing about true own-occupation disability insurance is that it allows you to collect 100% of your benefit AND still work in another occupation. Since it's likely that anything you do other than ophthalmology is going to cause a significant loss of income, it's important that your disability insurance policy continues to pay you the full monthly benefit. That way, you're back closer to whar you made prior to your disability.