Comprehensive Coverage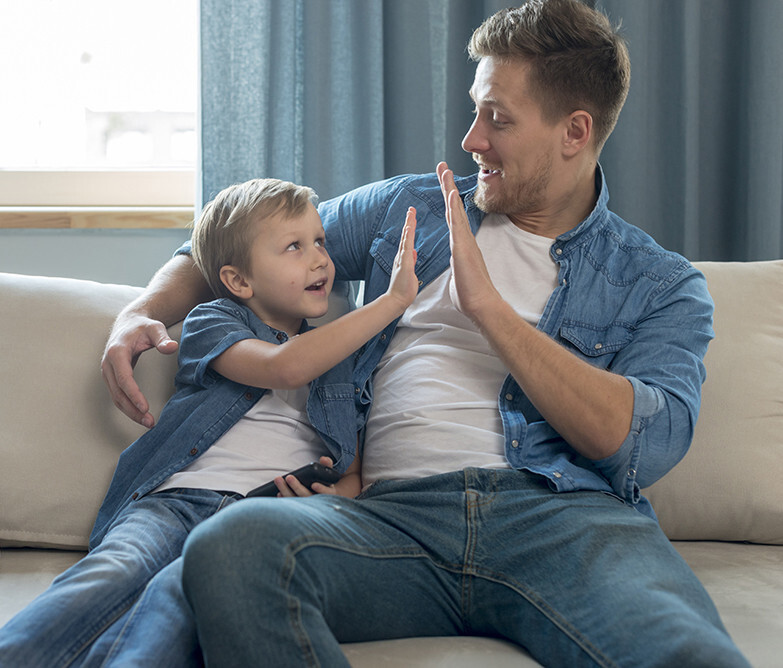 When it comes to choosing where to buy disability insurance, you want names you can trust. We represent The Guardian Life Insurance Company of America, a market leader in the insurance arena. We believe their personal disability product line, offered through their wholly-owned subsidiary Berkshire Life, is one of the most comprehensive levels of income protection a person can own today.
The Provider Choice, Berkshire's disability insurance product, offers a level of comprehensive coverage designed to pay the most claim dollars in the most possible claim scenarios. Most of our clients are white-collar professionals who just want to know that they have a great disability insurance policy, and should something happen to them, that they have done their absolute best to make sure their family is taken care of during a claim.
If you want to know that you bought the best possible protection for yourself and your family, this is the place to begin that process. All you need to do is request a quote using the disability insurance calculator on this page.
Our Agents
Few people in the financial services industry truly specialize in personal disability insurance. Most of the financial professionals you will meet focus on life insurance and investment products. However, every representative in our firm is a member of Berkshire Life's "DI Inner Circle." That means that we have sold a lot of individual disability insurance to clients across the United States. Our agents have been referenced in disability insurance articles in The Wall Street Journal, CNN-Money, The New York Times, Forbes, and Time Magazine. You can also call us toll-free during the workweek at 888-513-2300 from 9-5 EST.