When searching for the appropriate disability insurance, many consumers often make the mistake of choosing a cheap disability insurance policy and ignoring the provisions that are frequently found in inexpensive policies. Inexpensive policies can often end up costing the insured a lot of benefits once a claim arises because of restrictive provisions that were initially overlooked but not discovered until a claim was filed. By then, it's too late to do anything about it.
What Makes a Disability Insurance Policy Inexpensive?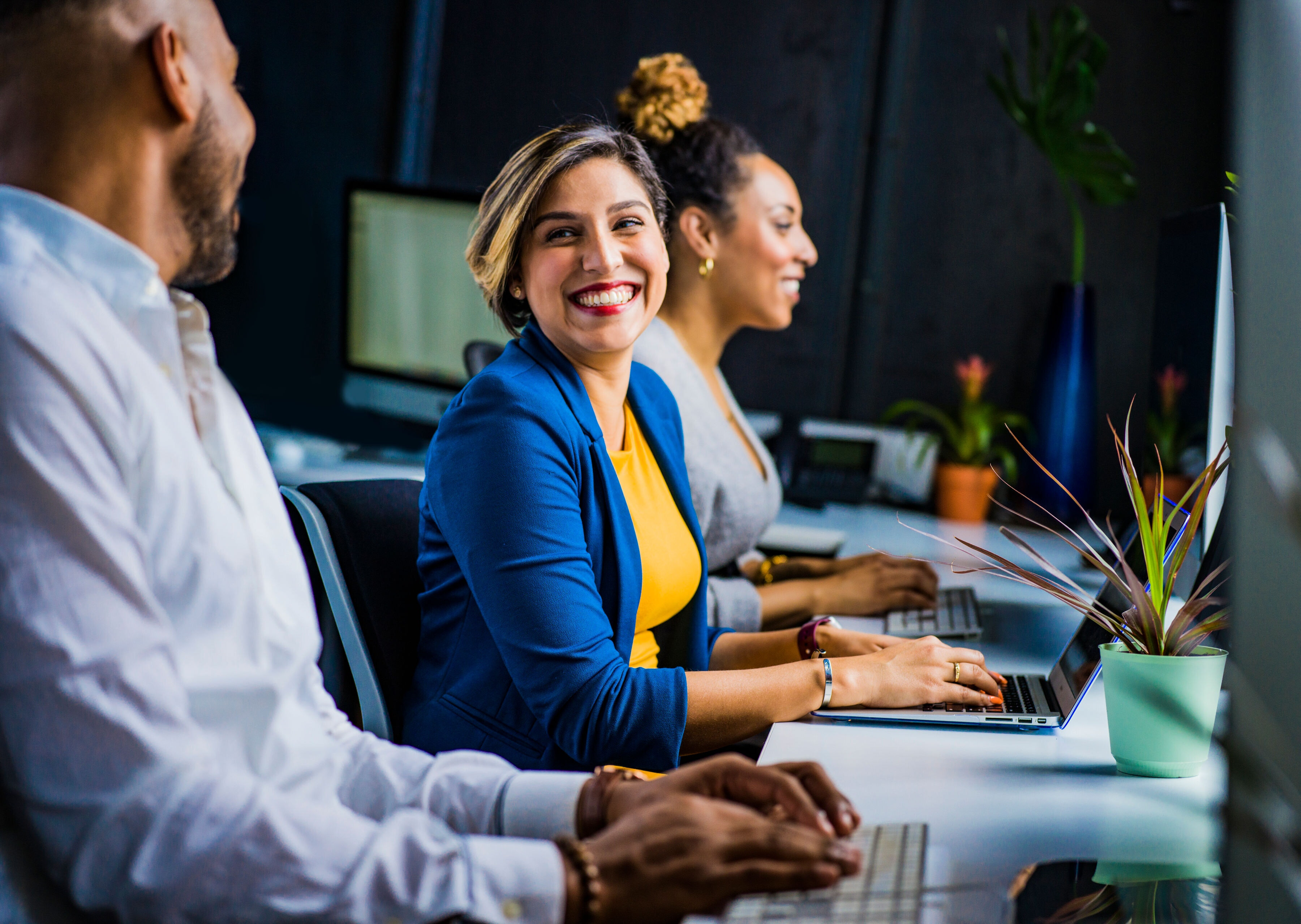 One of the reasons a policy may be inexpensive is because the provisions of the contract do not pay benefits in as many claims situations as other available policies. There may be many provisions required to be met in order for benefits to begin and or continue. The individual disability insurance market is dynamic, changes are frequent as companies compete with each other for new business. One consistent thing is that inexpensive policies might become the most expensive policies in a claim because benefits are not paid out when they are needed the most.
An Example of A Commonly Overlooked Provision
For example, some policies will only begin paying benefits once the insured has been disabled for the entire elimination period, consecutively. Better policies can allow for a more generous accumulation period in terms of how they allow to number of disabled days to accumulate. This way, the insured does not have to start a new waiting period just because he/she tried going back to work for a day. A policy with an accumulation period allows you to collect benefits much sooner and more easily than a policy without an accumulation period.