What Makes Guardian Special for Cardiologists1?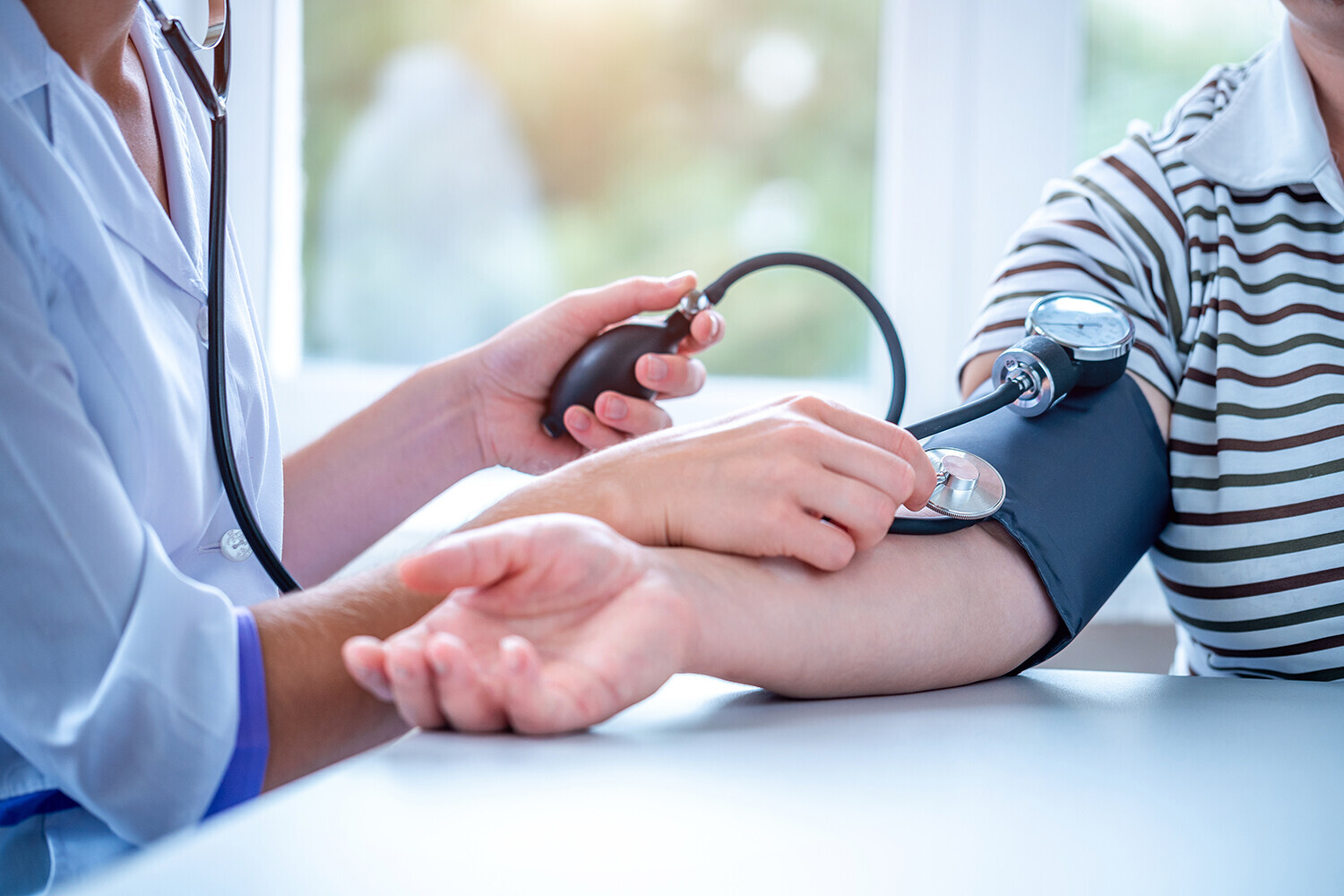 The most important definition in any companies policy is the definition of total disability, which will determine how the policy pays disability insurance for cardiologists. Most of the top carriers in the marketplace offer some version of protection in your own occupation, but Guardian offers one of the best definitions in the market.
Like other own occupation policies, Guardian pays you if you cannot perform the material and substantial duties of your regular occupation, and will pay you even if you chose to make money doing something else (so long as you can't perform the duties of your regular occupation). The reason cardiologists buy Guardian1 is that their definition is based on your source of earnings and provides more ways to qualify for benefits. We'll consider you totally disabled if more than 50% of your income is from:
Hands-on patient care and, solely because of injury or illness, you can no longer perform hands-on patient care; or
Performing surgical procedures and, solely because of injury or illness, you can no longer perform surgical procedures.
That's not all. If you don't qualify for benefits under the source-of-earnings formula above, then we'll look at your key duties, including those you were performing in your medical specialty at the time your disability began, to assess whether or not you qualify. Because we evaluate your situation from multiple perspectives, we give you more ways to qualify for total disability benefits.

Guardian is the only company in the industry to offer this language built into its policy, and a cardiologist could not ask for a more specific definition.
Additional Product Features
Serious Illness Endorsement - Guardian1 will pay you an additional 50% of your monthly benefit over and above your normal monthly benefit if you become disabled from cancer, stroke, or a heart attack for up to 12 months.
Student Loan Protection - Get up to an additional $2,500 a month to reimburse you for any student loan payments made during a claim. Odds are you finished school with a decent amount of student loan debt, this optional rider makes sure your individual monthly benefit goes to protecting your family and not towards paying off your student loans during a claim.
Future Increase Option - Guardian1 offers a maximum monthly benefit of $30,000. If you were to purchase a smaller monthly benefit now you could add the future increase option rider to guarantee yourself the ability to buy more coverage later on as your income increases regardless of any adverse changes to your health.
The Provider Choice Disability Insurance Policy
Guardian's1 contract is the best way to protect your family, and when it all comes down to it that is probably why you are reading this page right now. No other policy in the marketplace can say they offer you better protection, there is a reason why Guardian has been a market leader in disability insurance for physicians for the last 20 years. They have the best definition of total disability a cardiologist could possibly want, and if the bullet points above are not enough information for you we invite you to read all about the Provider Choice disability insurance contract.