Emergency Medicine physicians have a unique perspective on disability insurance. You see patients on a daily basis that reinforce the idea that you need to protect your income. Accidents and illnesses can strike even the healthiest individuals, and these events can cause a significant loss of income. ER Doctors understand this better than most and need a special type of policy to protect their income.
True Own Occupation Coverage is Still the "Gold Standard"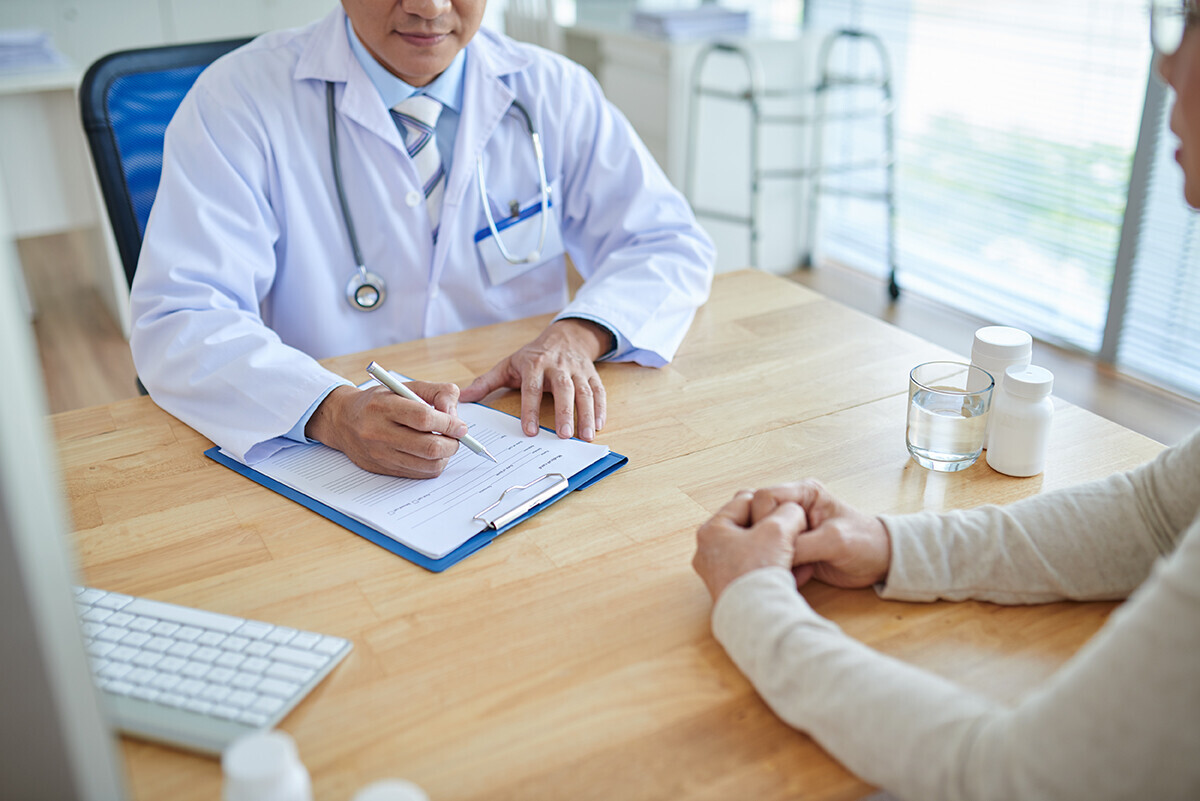 We talk a lot about the importance of having a policy that protects you in your own occupation. This is most important for physicians who have very technical duties where a sudden accident or illness could impact their ability to perform these duties and thus their job. As an emergency medicine physician, you have to be able to work quickly under pressure and handle a multitude of technical procedures. If you were unable to do these duties, it's still likely that you could work in medicine - just not in the Emergency Room. It's also likely that this career in medicine would pay you less than you're making now as an ER physician. That's where the True Own Occupation disability insurance policy comes in.
A True Own Occupation disability insurance policy will pay you the full monthly benefit you bought if you are unable to work in your occupation, even if you're gainfully employed in another occupation or medical specialty. This means that your income in the new job is combined with your disability insurance benefit, and you're back very close to what you were making as an Emergency Room physician.
The Top 3 Features to Have on Your Policy
We have worked with thousands of ER Physicians, and they are always one of the top occupations who request quotes from our website. We have found that there are a few optional riders that most ER docs include on their policy.