You See The Need For This Every Day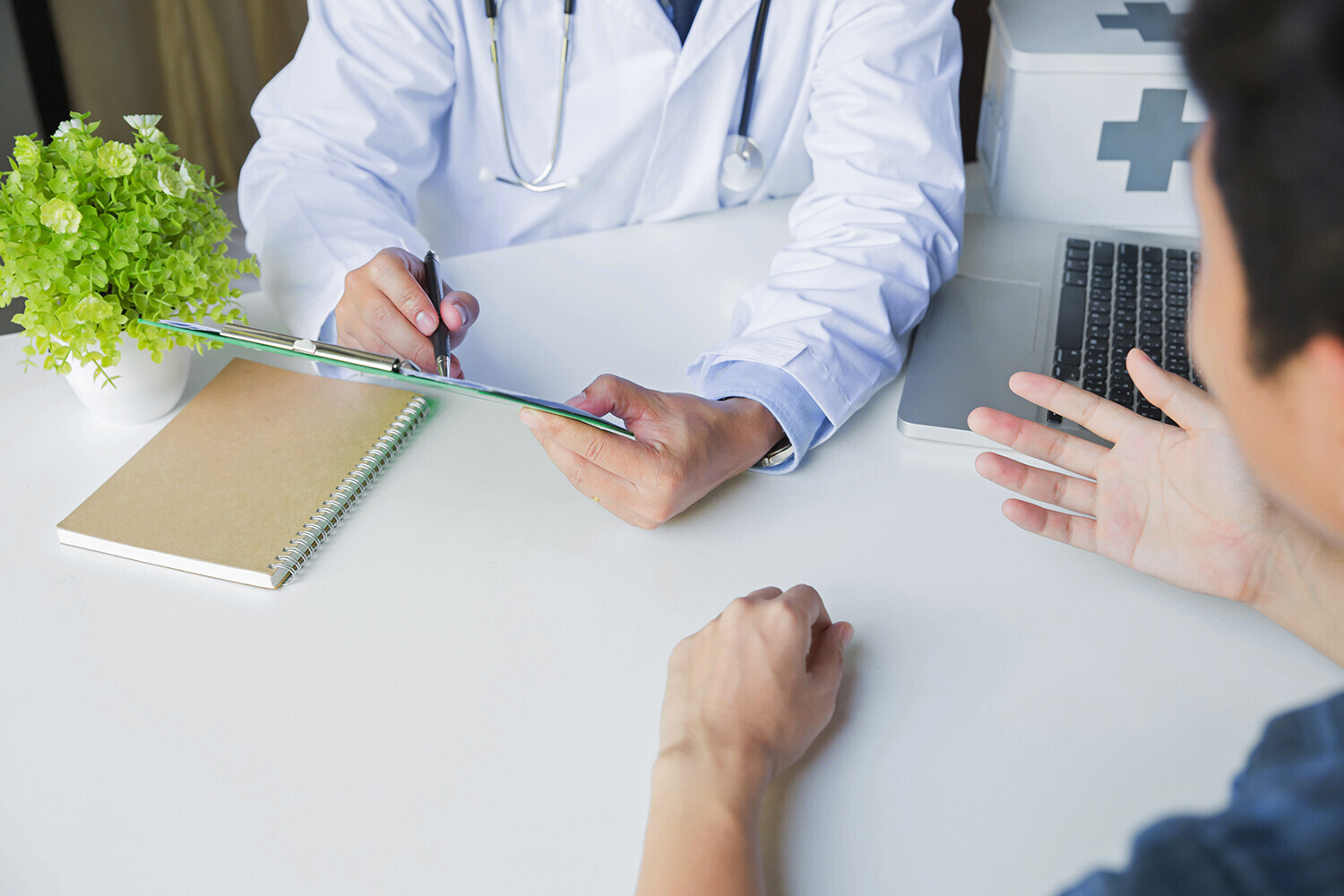 You see the need for this coverage every day with your patients. There is no need to discuss the need for disability insurance for oncologists. While most people think of disabilities as accidents, oncologists often treat people who don't go back to work. The fact is that most claims are not accidents, 90% are illnesses like cancer which accounts for about 15% of the total disability claims.
The Biggest Advantage for Oncologists
This company has been a market leader in disability insurance for physicians for a few decades. Half of their business is with the medical community so when they designed the Provider Choice it was developed with benefits specifically for physicians. Their enhanced true own-occupation protection just for physicians starts with a strong true own-occupation definition of total disability. If totally disabled, you are able to receive your full disability benefits even if you are gainfully employed in another occupation. And, while totally disabled in your own occupation, there may be instances where you can even work in your own business or practice and still collect your full disability benefit.
In addition, they provide more ways to qualify for benefits. They will consider you totally disabled if more than 50% of your income is from;
Hands-on patient care and, solely because of injury or illness, you can no longer perform hands-on patient care; or

Performing surgical procedures and, solely because of injury or illness, you can no longer perform surgical procedures.
That's not all. If you don't qualify for benefits under the source-of-earnings formula above, then we'll look at your key duties, including those you were performing in your medical specialty at the time your disability began, to assess whether or not you qualify. Because we evaluate your situation from multiple perspectives, we give you more ways to qualify for total disability benefits. This special DI protection is a game-changer for physicians.