The Right Way To Cover Business Loans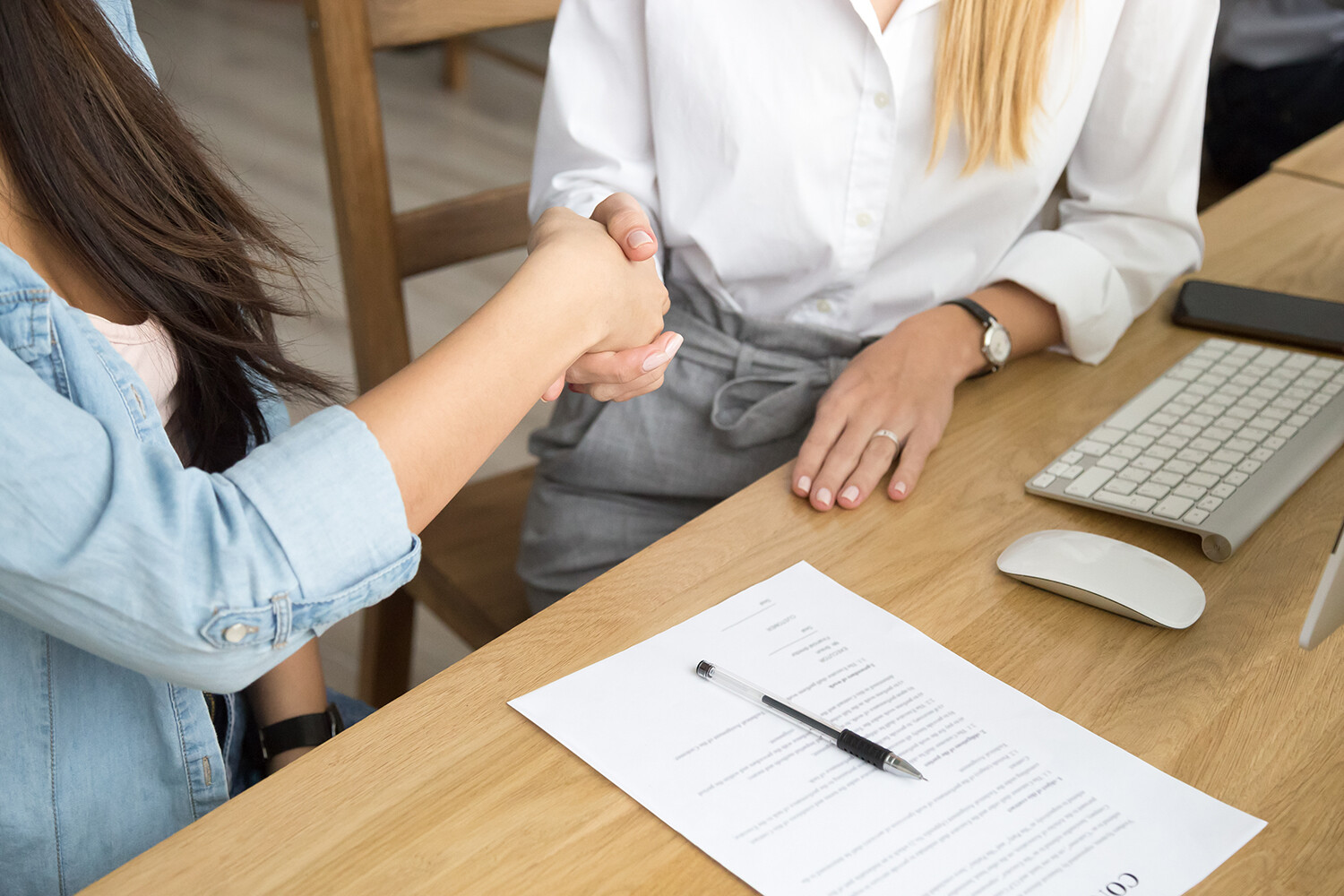 At some point, many of us choose to become self-employed. Others have an opportunity to buy into an existing business. In either case, many of us do not have the personal funds to start a business or to buy in as a partner. Most of us take out a business loan to meet the financial requirements.
Lending institutions have requirements that must be met to ensure that the lender will receive their money back in the event you pass away. Usually, a term life policy since it is the cheapest avenue. These lenders have come to realize that an individual is more likely to become disabled than they are to die. Now they are also requiring that an individual ensure their loan payments in the event that they become disabled.
In situations where a policy is required, many people buy disability insurance or a business overhead policy with business loan protection to meet this requirement. By doing so, an individual is correct in the fact that either of these insurance policies can satisfy the lender, but which one of these plans is the better option?