What's the Appropriate Disability Insurance for Anesthesiologists?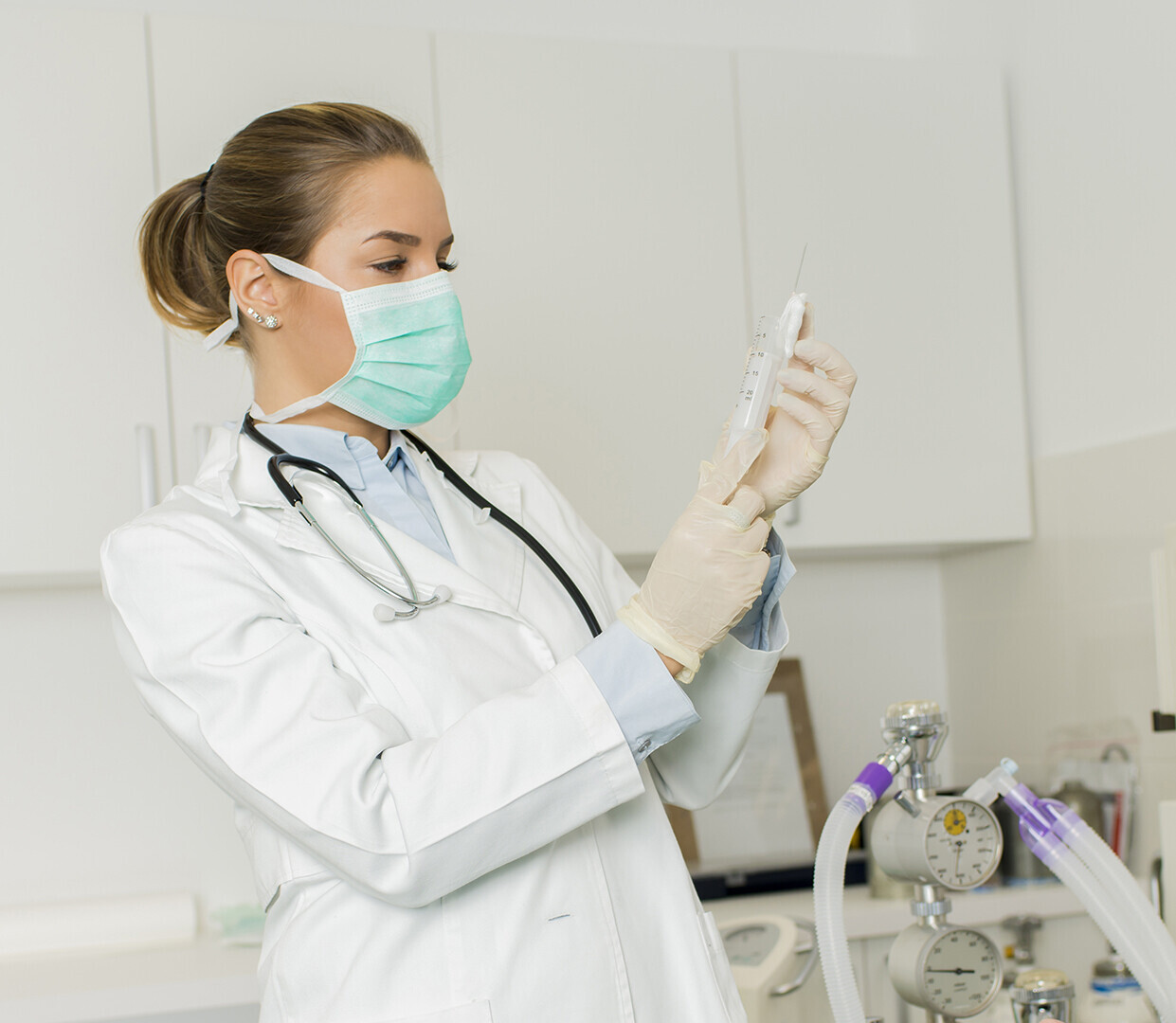 There are many reasons why the Provider Choice policy is the appropriate disability insurance for anesthesiologists. The one "Core" issue is the definition of total disability, and no other company offers you a true own-occupation definition like this that was specifically designed for physicians. Over half of Guardian's DI business is sold to physicians, this policy was built specifically with physicians in mind.
Features anesthesiologists should have in their disability insurance policy.
Enhanced True Own Occupation - You've probably heard you need "own occupation" coverage, but this is one step better, and only available through Guardian. It's one of the best definitions of disability that is available for physicians in the industry.

Serious Illness Endorsement - Guardian1 offers an endorsement that will pay you an additional 50% of your monthly benefit over and above your normal monthly benefit if you become totally disabled from cancer, stroke, or a heart attack for up to 12 months. This gets more money in your pocket for 3 of the most common causes of disability than any other carrier will pay you.

Enhanced Partial Disability Benefit - Most policies start paying you a partial disability benefit when you have a loss of income of 20% or more in your occupation. Guardian reduces this threshold to 15% under the enhanced partial disability benefit rider, starting your payments earlier than other carriers. They also pay you more money during the first 12 months of a claim. Guardian pays you your full monthly disability benefit as long as that benefit plus your reduced income doesn't exceed what you were making when you were working full time.
These three benefits are ONLY available through Guardian's1 ProVider Choice disability insurance policy and are major reasons why anesthesiologists chose Guardian to protect their income.