Why We Believe Guardian is The Most Comprehensive Disability Insurance for Radiologists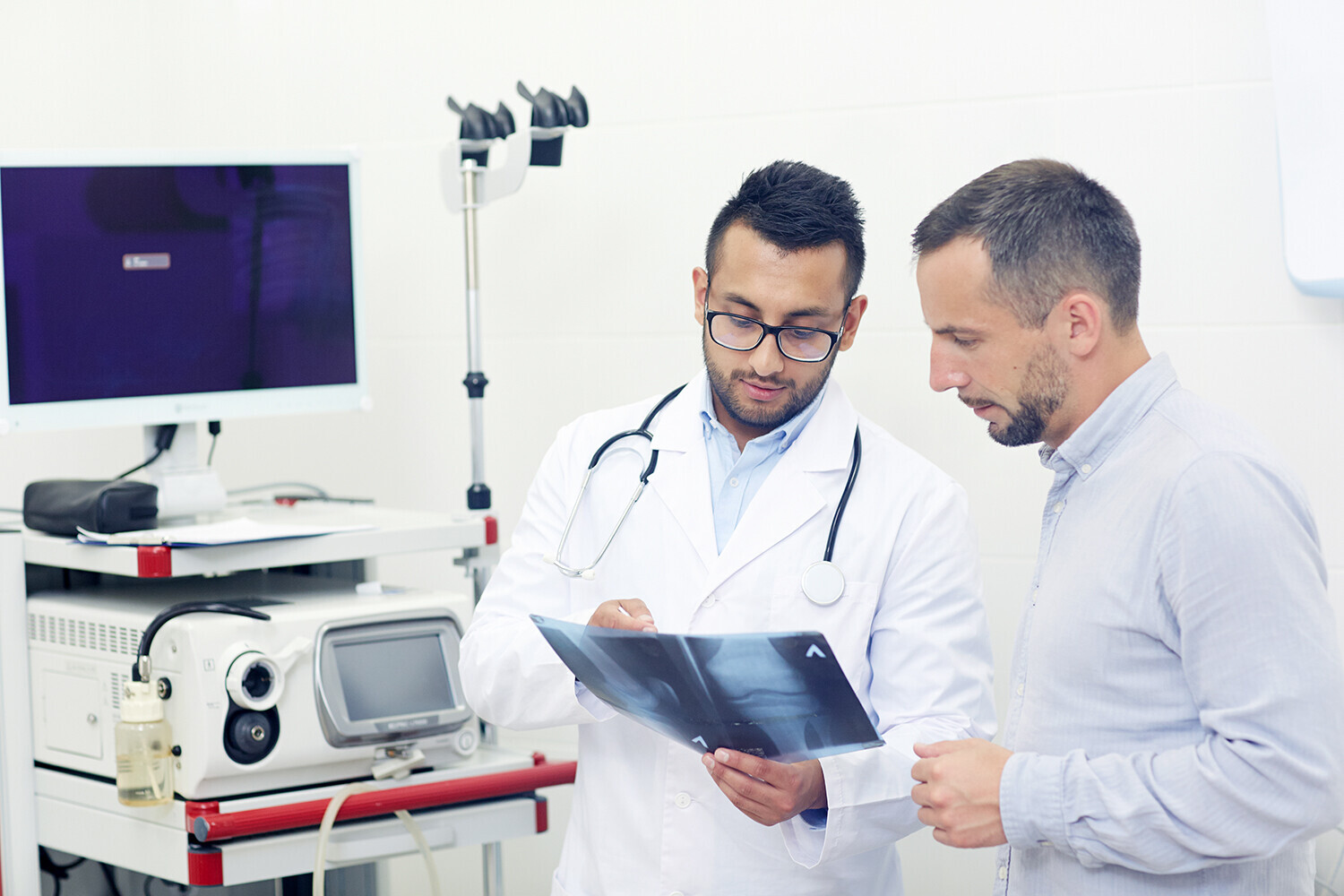 Guardian has been a market leader in disability insurance for radiologists for over 20 years. Having worked with all the major disability carriers on the market, we believe they are truly the best choice for your medical specialty whether you are a diagnostic or interventional radiologist. There are several reasons why you should pick Guardian, but one stands out as the most important.
The Enhanced True Own-Occupation Definition of Total Disability Just for Physicians
There are other companies that offer own-occupation disability insurance for physicians, but none of them have the level of medical specialty language Guardian1 offers built into the contract. It is the definition of total disability that is at the core of any policy, so when you have the best language dictating how the company pays a total disability claim there really is not a comparison when you look at other options. No other company offers this definition today to a radiologist.
Guardian's True Own-Occupation Definition of Total Disability1 provides you the ability to receive your full disability benefits, even if you are gainfully employed in another occupation or medical specialty -- with no reduction in benefits. So if you have the energy, interest, and motivation to pursue another occupation while totally disabled in your occupation, this definition does not prevent you from doing so.
Their definition of total disability states that if you are a physician who has limited your occupation to the performance of a single medical specialty, they will consider that specialty to be your occupation.
Here is the Largest Advantage to You -- Not Available Anywhere Else in the Industry!
Guardian 1 provides a radiologist with the flexibility to be gainfully employed, in some instances even in their own practice, and still receive total disability benefits. Then they add a straightforward, easy-to-understand formula to qualify for benefits. It is based on the source of your earnings and provides more ways to qualify for total disability benefits. Guardian will consider you totally disabled if more than 50% of your income is from:
Hands-on patient care and, solely because of injury or illness, you can no longer perform hands-on patient care; or

Performing surgical procedures and, solely because of injury or illness, you can no longer perform surgical procedures.
That's not all. If you don't qualify for benefits under the source-of-earnings formula above, then they look at your key duties, including those you were performing in your medical specialty at the time your disability began, to assess whether or not you qualify. Because they evaluate your situation from multiple perspectives, they give you more ways to qualify for total disability benefits.