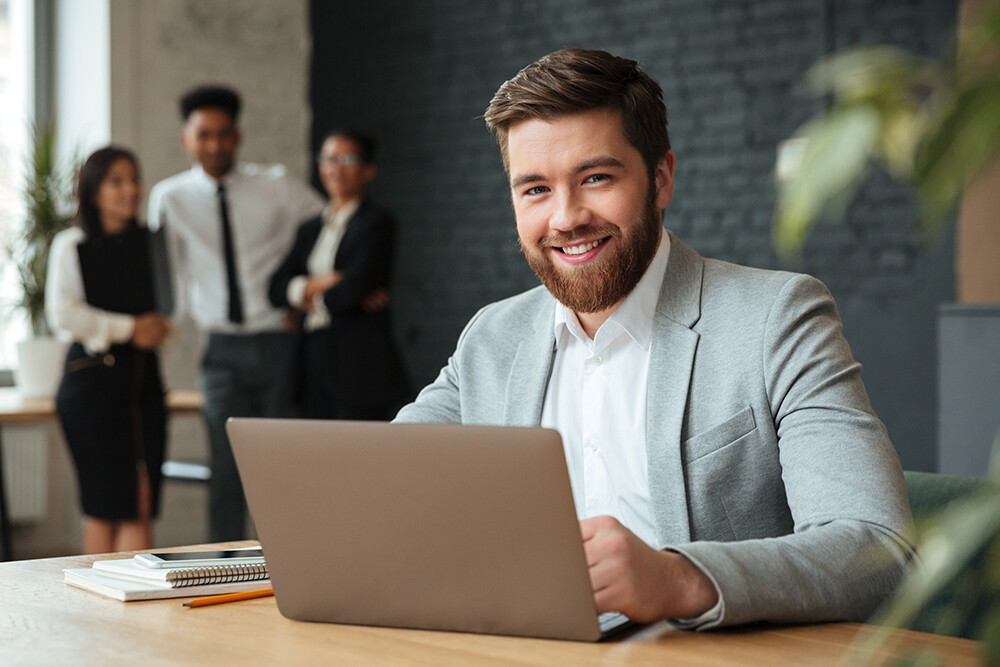 Getting your disability insurance was probably a bit of a chore. You had to fill out an application, have a blood test, submit your tax returns, and then wait to finally get approved. It is one of the most difficult types of insurance to obtain. It is also one of the most necessary. Disability insurance is the only type of coverage that protects your most valuable asset -- your continued ability to earn an income. It is also important to maintain at a proper level, and that requires regular reviews.
Many people buy disability insurance and then file it away for years at a time. Throughout that time, their income changes, but their policy does not. The policy that was appropriate for them 10 years ago is now insufficient to cover living expenses. Maybe some optional riders they bought are no longer relevant to their situation and should be discontinued. Reviewing your policy on a regular basis will ensure that you have the right amount of coverage for your income and lifestyle.
Benefit Amount
This may seem like an obvious area to review, but many people do not realize their monthly benefit does not increase over time as their income gets larger. There are some riders you may have on your policy to help you increase your monthly benefit as your income increases, but not everybody has them.
You need to work with your agent every once in a while to make sure that the monthly benefit on your DI policy gets increased to match any increases you have had in your income. If you have a future increase option rider, or automatic benefit enhancement rider this process is much easier.