The $13,000,000 Asset
Disability insurance for physicians is the most important type of insurance a physician should own. It is the only type of insurance policy that replaces a portion of your income in the event you get sick or hurt and cannot work. Since the average physician salary is $294,0001, it's easy to see why protecting this income is critical.
According to a recent Doximity report, some of the top medical specialties earn significantly more than the average.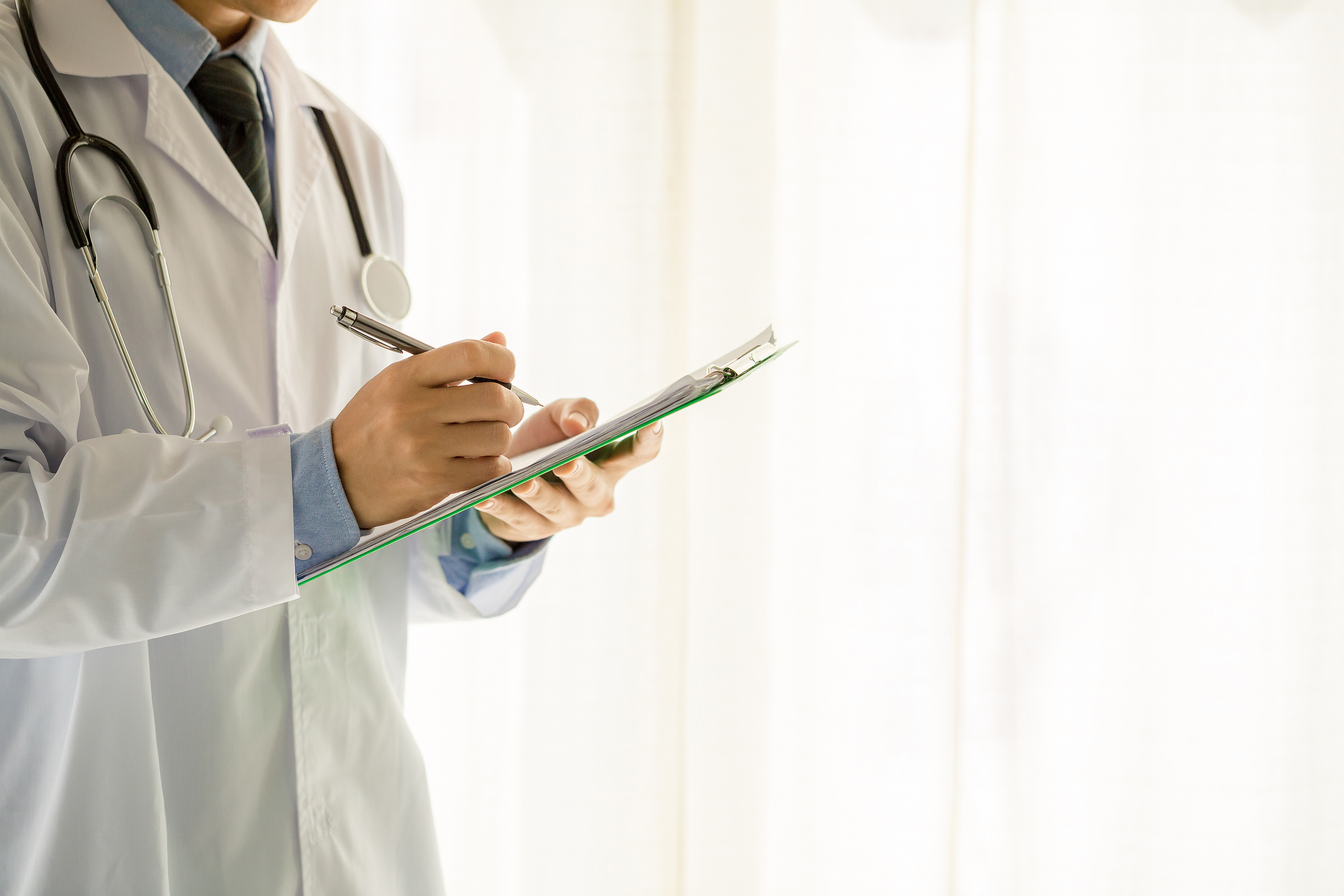 Consider that a 35-year-old physician, earning the average 294k income will earn in excess of $8,800,000 in a 30-year working career. That same 35-year-old radiologist will earn almost $13,000,000 in the same time period. Protecting that cash flow of 8M – 13M is the most important financial decision a physician can make, and the only way to do so is with a high-end disability insurance policy like the Provider Choice.